Getting an opportunity to celebrate not just one but numerous dance forms under one roof is extremely exciting and to get to learn it from renowned choreographers around the world, one couldn't ask for more.
Delhi, on October 2, witnessed such an event the International Delhi Dance Festival 2016, where dance enthusiasts got to learn various dance forms from the experts at one venue. Organised by the Nrityaa Fashion Entertaiment, a Delhi-based company led by Sanjay Kannan, it was a fun-filled day.
Renowned choreographers and dancers such as Meher Malik, Sneha Kapoor, Tanzeel Ahmad, Utsav Malhotra, Pratik Utekar, Prateek Kundial, Jay Mandal, Sooraj Sundararajan conducted nine special workshops during the one-day event.
Many people from the NCR and outside thronged the event from that supported an NGO (Rhythm Of Life) led by Lalit, Shrey and Devika. The organisers also provided 100 per cent scholarships to students and free training for skill development and personal grooming. Funds were generated for the NGO and contributed towards the betterment of underprivileged students.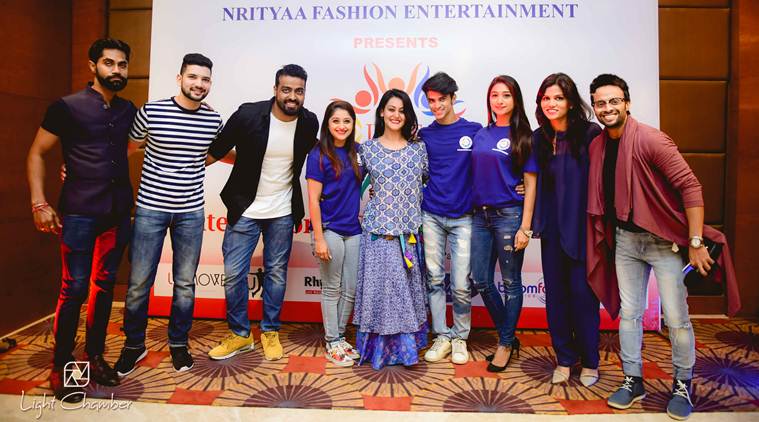 Belly dancer Meher Malik conducted a special workshop at the event and it drew a large crowd, mostly students.
For all the latest Lifestyle News, download Indian Express App