#WhyiVoted: Hear it from India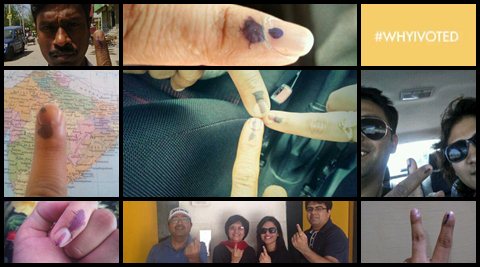 India tells us why it came out to vote on April 10.
The Lok Sabha elections this year is remarkable in many ways. After the shrill and vicious election campaign and name calling by political parties, the dust is finally settling as to what are the real issues for the electorate. Here we present the voice of the voter curated via the hashtag #WhyiVoted from the twitterverse.
Click on the hashtag for better display.