CPM releases manifesto; Prakash Karat hopeful of non-Cong, non-BJP govt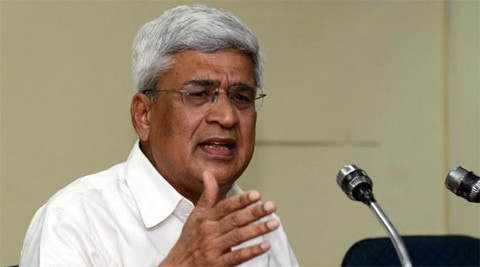 Karat said the four Left parties would jointly contest around 100 Lok Sabha seats across the country.
all the major range of issues, on economic policies, question of tackling price rise, BJP has nothing new or different to offer. It did not oppose the doubling of KG basin natural gas prices and neither retrieved the moneys which have been stacked abroad. In fact, the Mauritius route was pioneered during the NDA government and vigorously persued by the UPA government," he said. "What we are arguing is what the country needs is an alternative based on alternative policies," he said.