Modi unlikely to become PM despite marketing gimmicks: Akhilesh Yadav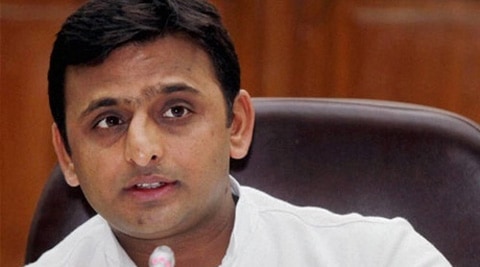 The BJP has demanded Akhilesh Yadav's resignation after the SC blamed the state government for negligence.
be the most acceptable candidate for the (top) post," Akhilesh said.
"All the leaders from the third front parties will decide who is most acceptable to lead the front. Whoever wins more seats will have a better chance and SP is going to win maximum seats in UP," he claimed. Ridiculing Modi's development model in Gujarat, Akhilesh said he did not find any progress in that state during his maiden visit last week.
"I was in Gujarat for the first time and did not find any schemes like free irrigation water, laptop distribution, reducing  unemployment. There is acute shortage of water. As far as law and order is concerned, they say that girls do garba dance even after midnight in Gujarat. When I asked people about it they said that they used to do it prior to the Modi government. During his regime garba gets over by 12 pm," he claimed.