Updated: March 18, 2014 8:41:39 pm
There are no fence-sitters any more. Almost every man, woman and child in the country is pulling for one of NaMo, RaGa or ArKe. And all of them will probably say that they support their chosen leader because he is completely different from everyone else out there.
We're sure that these men are very different, but their quotes don't always bear this out. Here are statements made by Narendra Modi, Rahul Gandhi and Arvind Kejriwal in the past few months on various burning issues that seem almost identical.
On women empowerment, all of them say the word 'women empowerment' many times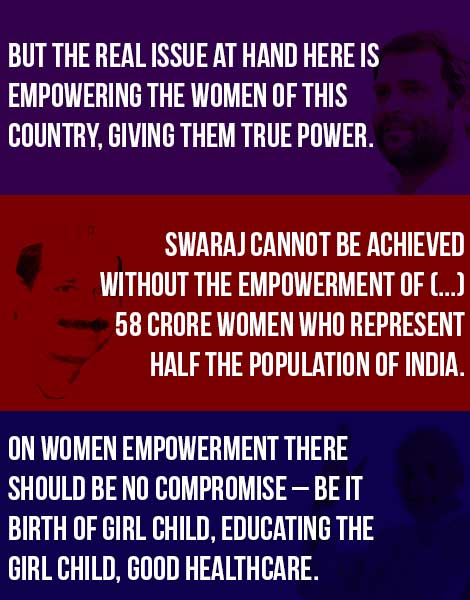 On youth, all of them agree that the youth are good – possibly because they can be more easily swayed?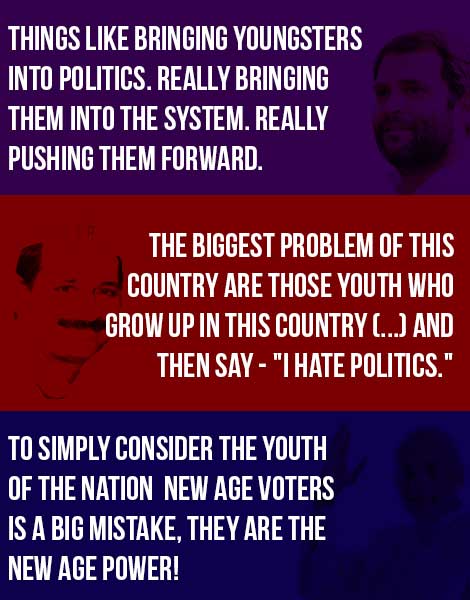 On corruption, they have said everything possible, except for the magic words 'My party has no corrupt members'
Here are some made-up quotes. The first being a circular play on words from Rahul Gandhi's ill fated slogan
For all the latest India News, download Indian Express App