Mayawati goes for broke in UP's final 18
Close fight with BJP expected, BSP chief stays put in the east, schedules a rally in each constituency.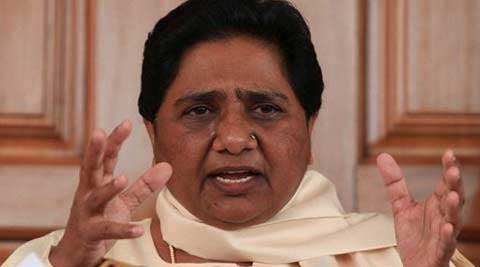 Mayawati is slated to address a rally in Varanasi Friday, a day before campaigning ends for the last phase. (Photo: PTI)
seats going to polls on May 12 and will win at least 12 seats," said Jugul Kishore, Rajya Sabha MP and BSP coordinator.
Kishore, who has been camping in Gorakhpur, said the BSP will win a good number of the 15 seats that went to polls Wednesday, too. He predicts victories in 20 of the 33 seats in these last two phases.