Election Live: Congress workers attacked AAP supporters, claims Kumar Vishwas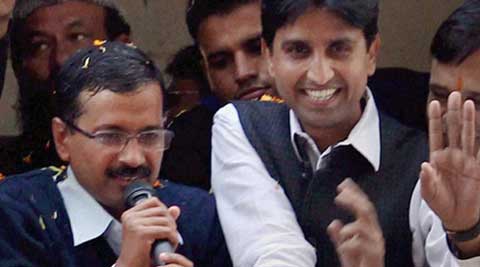 Kumar Vishwas claimed that armed Congress workers attacked his supporters and damaged vehicles in Sindurva village.
# Aam Admi Party leader Kumar Vishwas today claimed that armed Congress workers attacked his supporters and damaged vehicles in Sindurva village under Kamrauli police station area.
"As I was proceeding to address an election meeting there, 20 to 25 Congress workers armed with lathis used foul language, clashed and attacked AAP workers including me," he said.
"Around 15 AAP workers were injured and they are holding two workers hostage," Vishwas said, alleging that they also indulged in teasing two to three female workers.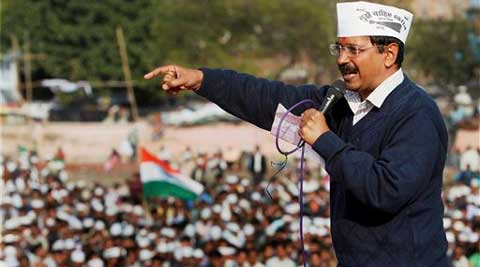 # A security guard at Samakhiali toll plaza on National Highway 8A in Kutch lodged a police complaint late on Thursday night alleging that a convoy of Aam Aadmi Party (AAP) did not pay toll tax during the party chief Arvind Kerjiwal's visit to the district. However, the party said it had instructions from police to not stop midway and hence could not pay the toll. The police rebutted the charges.
# Leader of Opposition in Rajya Sabha Arun Jaitley tears into Kejriwal for his 'media comments'.
# In his write-up 'Why Blame the Supreme Court, Election Commission or the Media' Jaitley says Kejriwal has evolved into a 'demogogue'.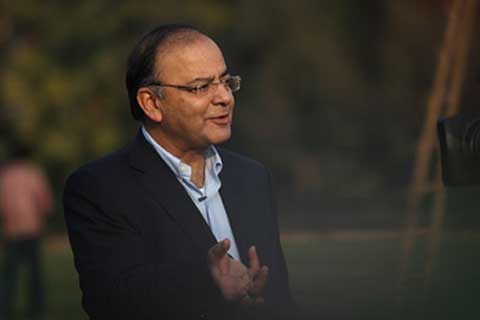 # "Arvind Kejriwal started as a populist. He has evolved into a demagogue. He can make allegations against anyone and everyone without any supporting evidence. He has little concern for the truth. He believes in repeating the falsehood several times. He convinces himself that facts manufactured by him are true.  He looks at the mood of the mob before presenting his case. Such persons can be extremely dangerous for democratic institutions," he writes.
READ FULL TEXT OF JAITLEY'S OPINION
# AAP leader Ashutosh takes to Twitter asking BEA to investigate "paid TV" and come out with truth instead of condemning Kejriwal.
Broadcast Editors Association sud investigate Paid TV and should come out with truth instead of condemning Kejariwal's statement.#paidTV

— ashutosh (@ashutosh83B) March 14, 2014
# Broadcast Editors' Association slams Aam Aadmi Party convenor Arvind Kejriwal for his comments on media, asks him to maintain sanity.
READ FULL STORY: EDITORS SLAM KEJRIWAL
# It said any aggrieved person should approach the self regulatory institutions in media with specific complaints and evidence.
# "BEA condemns Arvind Kejriwal's irresponsible statement on media. BEA believes that electronic media is discharging its responsibility in a fair and objective manner," a statement released here said.
May I request my ex colleagues in BEA to stand up and save freedom of press and …continued »