Congress fields local MLA Ajay Rai from Varanasi to take on Modi, Kejriwal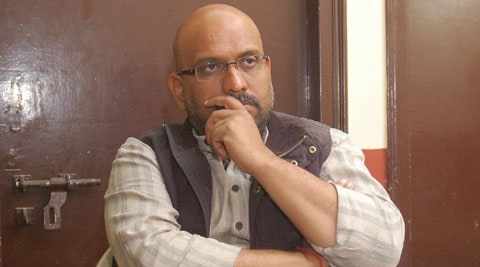 Former BJP leader Rai, who belongs to the Bhumihar community, had switched over to the Samajwadi Party in 2009 to contest against Murli Manohar Joshi.
Ending days of speculation, Congress on Tuesday fielded local MLA Ajay Rai to take on BJP's Prime Ministerial candidate Narendra Modi and AAP's chief Arvind Kejriwal from Varanasi.
Rai is a grassroot worker who can ably lead people in Varanasi, said Congress spokesman Randeep Singh Surjewala.
Congress' decision on Rai clearly points to the fact that the party has not been able to find big names to counter Modi or Arvind Kejriwal.
The Varanasi constituency is all set for a contest between BJP's Narendra Modi, AAP's Arvind Kejriwal and Congress' Ajay Rai along with nominess of the Samajwadi Party (SP) and Bahujan Samaj Party (BSP).