New Delhi | Updated: March 28, 2014 10:23 pm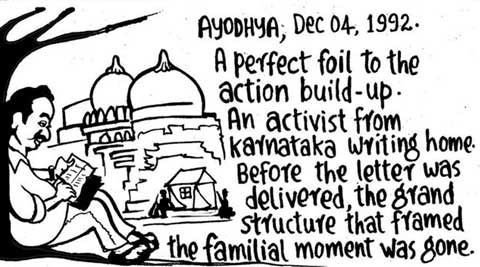 In political seasons, some people fight to rule. Some people manage campaigns. Some people write about politics. Some people draw about politics and make us laugh uncontrollably, sparing neither Right or Left, Modi or Kejriwal.
Here are the top five cartoons this election season.