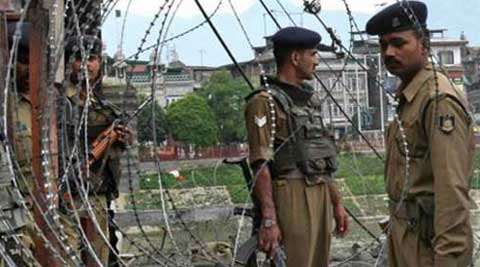 Unidentified militants targeted a police station in Srinagar by firing a rifle grenade at it but there was no damage caused in the incident, police said on Wednesday.
The incident took place on Tuesday night when the ultras fired a rifle grenade at the headquarters of Jammu and Kashmir Armed Police at Batamaloo in Srinagar, police added.
The explosives hit the roof of the building but did not cause any major damage, according to them, and no militant outfit has claimed responsibility for the attack so far.
For all the latest India News, download Indian Express App