New Delhi |
Published: February 23, 2014 12:35:28 pm
On January 18, 2014, a firebrick red Maruti 800 rolled out of the Gurgaon assembly line of the country's largest carmaker, Maruti Suzuki — the last of the bestselling car that revolutionised road transport for millions of Indians. Eye takes a look at the emotions and comfort associated with the Maruti 800.
A DRIVE BEYOND THE PINES: The last Maruti 800 travels from a Gurgaon plant to Shillong, a city in the hills that embraced the little car and made it its own! What the Premier Padmini is to Mumbai, and the Ambassador to Kolkata, the Maruti 800 is to contemporary Shillong — the signage of its streets, the recurring detail of its geography. The car's impressive pick-up and size makes it ideal for the narrow roads of a hill station. If ever a city mourns the passing off the 800, it will be Shillong.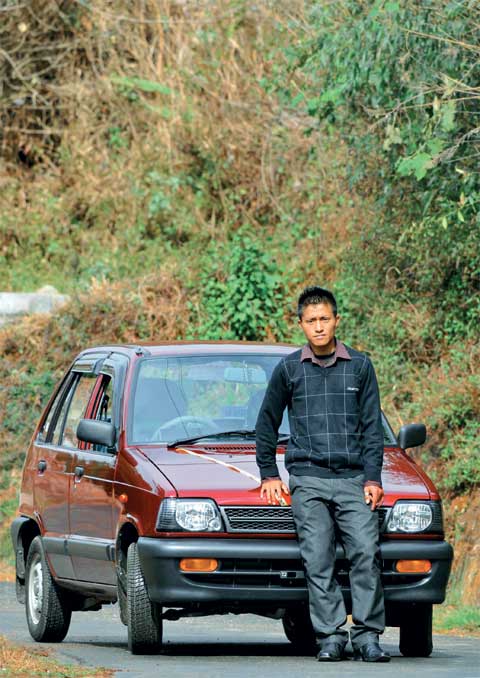 MY MARUTI AND I: It might not have been a flashy car but for some it was like a Ferrari, a fast car that would take them places, and continues to remind them of a simpler time.  For Jehan Manekshaw (35), a theatreperson, the 800 is like a household item, like the Prestige cooker or Rasna. "My 800 was bought in 1996 by my parents and has crossed the 100,000 km mark twice over.  There are always going to be so many memories attached to it. But I feel it represents an India before capitalism. A time when you didn't look outside your window and covet the vehicle next to you. A car then was about getting you from one place to another, not about which model or brand you bought," says Jehan.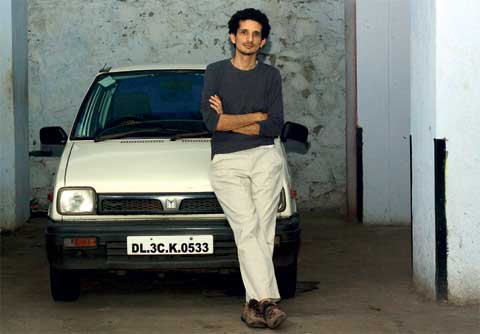 THE CAR WITH NO NAME: When the first 800 got ready to hit the streets on December 14, 1983, it was a culmination of an initiative taken more than a decade earlier. The concept of a "people's car" came up in the early Seventies. Subsequently, Prime Minister Indira Gandhi's Cabinet proposed the production of a fuel-efficient, indigenous automobile that middle-class Indians could afford.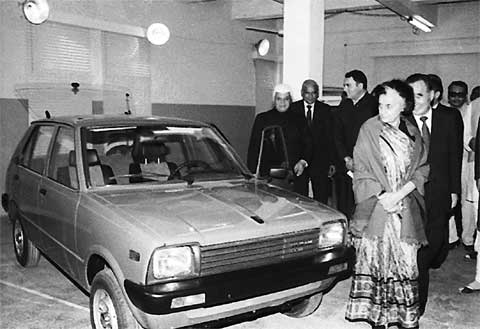 For all the latest India News, download Indian Express App