Lost: Rahul's strategy misfired, Cong leaders share challenges and revival strategies
The Sunday Express spoke to many Congress leaders, and they have a long list of suggestions for the party's revival.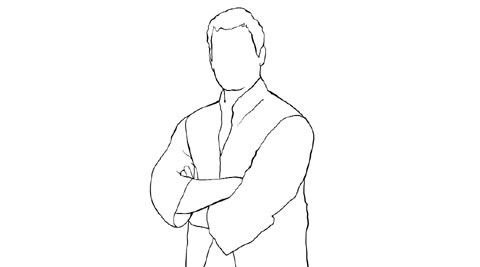 1.07 lakh was Rahul Gandhi's victory margin in Amethi, down from 3.70 lakh in 2009
same time, we must be careful not to let our own local party structures atrophy because of such understandings. It also makes sense to have a sensible understanding with parties in Parliament vying with each other for the opposition space."
Given that the party's ekla chalo policy, whether opted or forced, in states like West Bengal and Tamil Nadu didn't work in this election, Sonia may be forced to adopt what she had first expounded in Pachmarhi 16 years ago.