Express LOL: How can Arvind Kejriwal get slapped?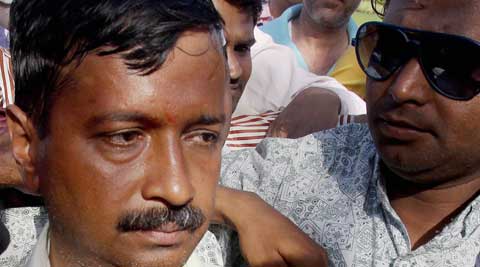 AAP convener Arvind Kejriwal was slapped by an autorickshaw driver in an election road show in New Delhi on Tuesday. (PTI Photo)
In the news again for the 1623749th time after getting slapped, Arvind Kejriwal shows us all that he truly is a slap on the face of Indian politics. While we're not saying anything about how exactly we feel about the multiple attacks on him, we know the twitterati are definitely laughing their way to their smartphones.