Here are the top stories of The Indian Express you must read before you begin your day.
1. Stand vigil in slush-filled shoes, leaky jackets. Imagine a soldier on the LoC, and more likely than not television images of the Siachen glacier will kick in.
Read more: Stand vigil in slush-filled shoes, leaky jackets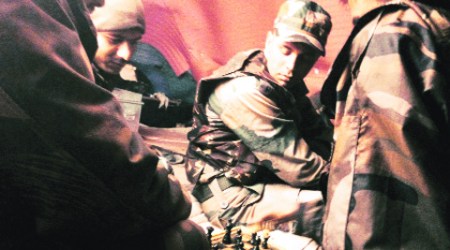 2. A day after Japan announced a 3.5 trillion yen (Rs 2.1 lakh crore) investment in India, Prime Minister  Narendra Modi on Tuesday tried to hardsell India as a manufacturing destination, assuring that there would be no red tape, only the red carpet.
Read more: PM keeps music playing- No red tape, only red carpet for Japan
3. More than three years after the Supreme Court order, the Income Tax department may finally have to make public all information on Indian account holders of the LGT bank of Liechtenstein, but with disclosures limited to those against whom it has launched prosecution.
Read more: Black money-You can name names once probe over, Law tells Government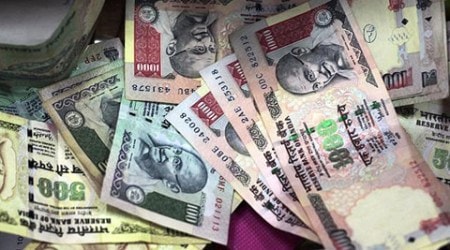 4. This has been a long first 100 days. The government's sweeping electoral success brought with it high expectations of big changes in the direction of economic policies and reforms.
Read more: Still waiting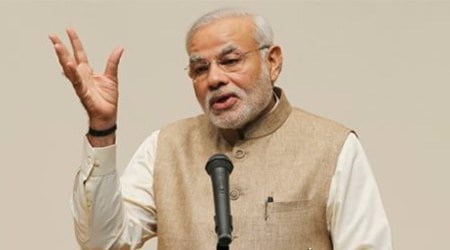 5. The potential series decider between England and India was starting in 20 minutes and they didn't want to miss out on a single delivery, even though it was evident that India were to bat second after MS Dhoni won the toss.
Read more: India tour of England: Worth the wait in gold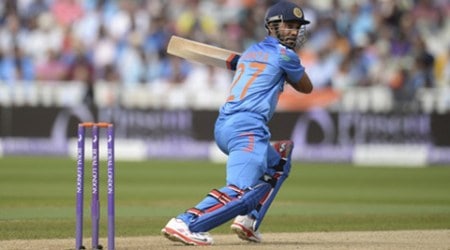 For all the latest India News, download Indian Express App