Here are five exclusive stories from The Indian Express that you must go through before you begin your day
The PM Period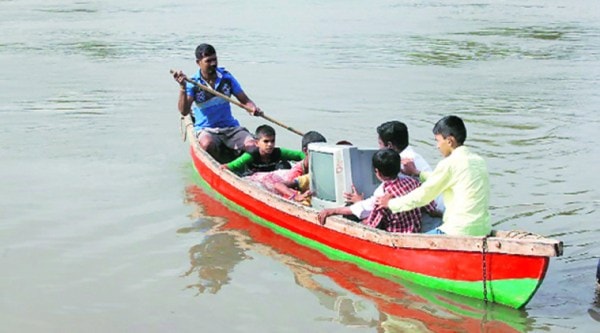 Schools are resorting to desperate measures — from threatening "strict action" for non-attendance to warning students that they will be evaluated on PM's Teacher's Day speech.
Read more here: Narendra Modi to address students across the country
Visitors logbooks
Not just well known politicians and representatives of corporate houses under probe by CBI, owners of several lesser known entities too had easy and frequent access to agency director Ranjit Sinha's residence, a scrutiny of visitors logbooks shows.
Read more here: Shiv Babu 175 times, Mithilesh 225: CBI chief's odd guest list
Saradha chit-fund Scam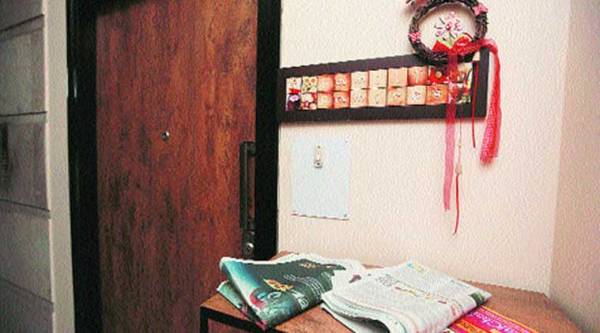 With names of several top TMC leaders cropping up in the nearly Rs 2,460-crore Saradha chit fund scam, West Bengal Governor Kesari Nath Tripathi said he can take any action only if something is placed before him in writing.
Read more here: 'Can act if I get something in writing'
Special to the Express: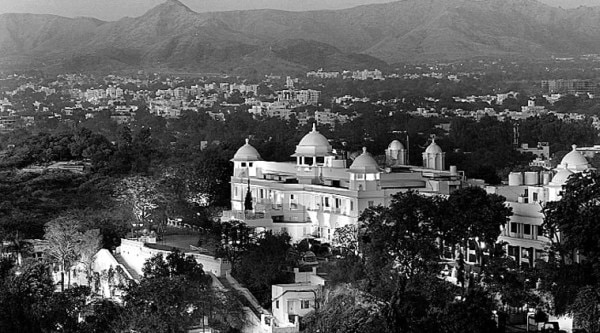 BI move to investigate the disinvestment of Udaipur's Laxmi Vilas hotel on the basis of an anonymous oral complaint, 12 years after the decision, holds a lesson for those who are trying to get the bureaucracy going.
Read the column by Arun Shourie: Is this the way to energise civil servants?
INDIA TOUR OF ENGLAND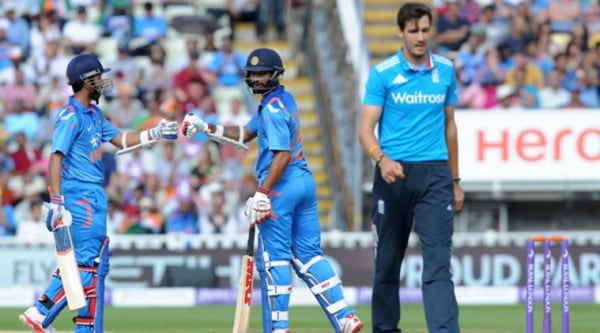 Indian batsman Ajinkya Rahane joined the bandwagon of Indian players, who have attributed Team Director Ravi Shastri for bringing about a turnaround in team's fortunes with his technical inputs in the ongoing ODI series after their dismal show in the Test matches.
Read full report here: I knew deep inside that a big innings was around the corner: Ajinkya Rahane 
For all the latest India News, download Indian Express App