Here are the top stories of The Indian Express you must read before you begin your day.
MODI IN JAPAN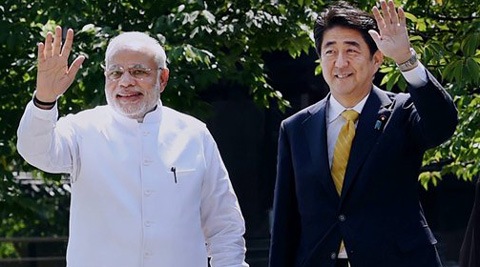 Ahead of Monday's summit talks, Indian and Japanese negotiators were working till late on Sunday night to conclude the civilian nuclear deal. The Indian negotiators are staying at a hotel located near the Japanese Foreign Ministry and PM Abe's offices.
Read More: New Delhi, Tokyo try to iron out nuclear-deal today
ISIS FIGHTER'S PROFILE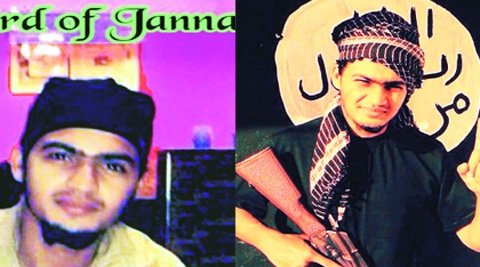 The Facebook profile of Areeb Majeed, the 23-year-old civil engineering student from Kalyan who is believed to have died fighting alongside the Islamic State in Iraq and Syria (that now calls itself IS), shows his gradual radicalisation and admiration for the organisation.
Read More: Facebook profiles show Kalyan youth's radicalisation, 'marriage'
NALANDA UNIVERSITY STARTS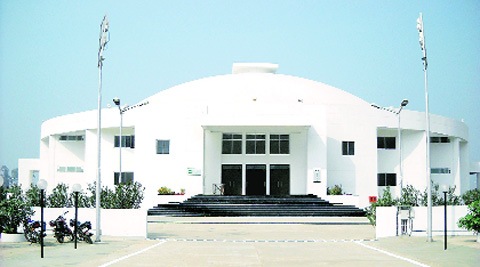 The much-awaited Nalanda University starts functioning from Monday with two schools, 15 students and 11 faculty members. Of the students, five are women. Set up following a 2010 special Act of Parliament, the university acquired 455 acres at the Rajgir foothills but as there has not been any construction so far, it will for now function from Rajgir Convention Centre, a state government building. Government-owned Tathagat Hotel will serve as the hostel.
Read More: Nalanda University starts today, from a convention centre, with 15 students lodged in a hotel
A HISTORIAN'S LIFE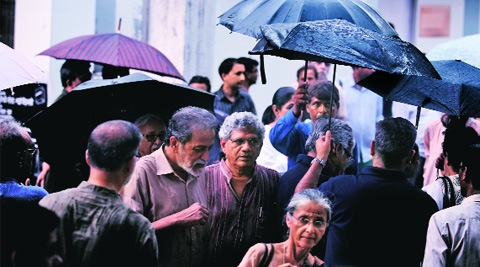 When the news came of Bipan Chandra's passing away on the morning of August 30, my mind went back to an afternoon in a fly-ridden tea shop at Aligarh, where our long friendship began 55 years ago. I was instantly drawn to him for his commitment to the cause he had taken up (a journal at the time), his infectious enthusiasm and a quite irrepressible sense of humour.
Read More: A death in the family
INDIA VS ENGLAND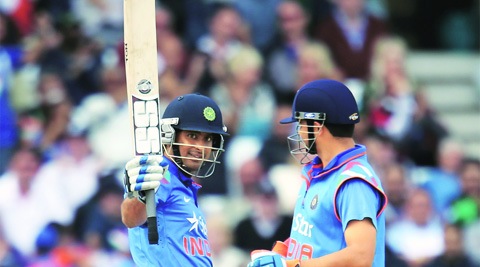 In the last week, India have gone from having plenty of problems to potentially facing a problem of plenty. As recently as the second ODI in Cardiff, India's batting order was looking more or less settled. In that match, Rohit Sharma made a gritty half-century to cement his position at the top, Ajinkya Rahane played a composed 41-run knock at No.4, and Suresh Raina reclaimed his No.5 position with, perhaps, a career-reviving century.
Read More: Man down, no problem
For all the latest India News, download Indian Express App