New Delhi |
Updated: February 12, 2014 9:55:34 am
We bring to you the five best stories of the Indian Express you must read before beginning your day.
1. TELANGANA TROUBLE: In a move that can potentially derail the government's plan to introduce and pass the Telangana Bill in the Lok Sabha on Thursday, the Lok Sabha Secretariat is learnt to have sought the Union law ministry's opinion on whether a constitutional amendment is required to create the new state. Maneesh Chhibber reports in Fresh cloud over Telangana Bill: LS Sectt asks if statute must be amended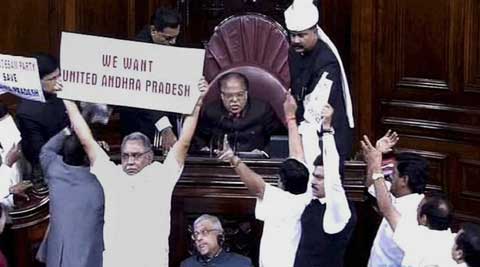 2. IPL ON TERROR RADAR: Alleged Indian Mujahideen (IM) operative Asadullah Akhtar alias Tabrez has told the Maharashtra ATS that the group wanted to target the Mumbai Indians IPL team bus on the way from the Oberoi hotel to Wankhede stadium in south Mumbai, sources have told The Indian Express. A report by Sagnik Chowdhury and Johnson T A about IPL in IM crosshairs, Yasin aide reveals 'plan' to bomb Mumbai Indians bus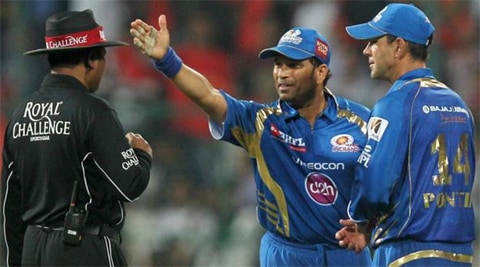 3. TEA WITH MODI: On Wednesday, Narendra Modi goes live on video for a conference with people hanging out at 1,000 tea stalls in 300 urban locations. The event's managers in his home state have selected 69 stalls in 22 cities, none of these in riot-affected and communally sensitive areas. Hiral Devrajbhai Dave and Santosh Singh report on Tea with Modi: Strategic sites, hazy vendors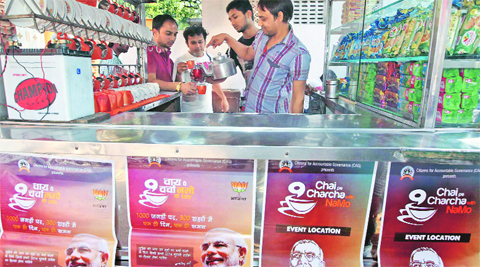 4. CHANGING MOODS OF REAL ESTATE: In recent months, real estate prices have shown an increase in 16 out of 26 cities covered by the country's most authoritative residential housing price index, suggesting that prices may be finally bottoming out. Prices in Delhi and Bangalore rose during the quarter ended December 2013. In Mumbai, prices stopped falling for the first time since March 2013. Sandeep Singh tells how Home prices begin to rise, signal change in real estate market mood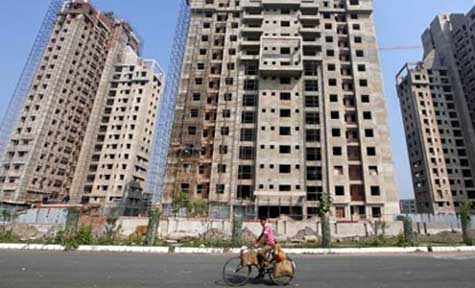 5. OPINION: Pratap Bhanu Mehta writes in Silencing of liberal India how the agreement by the publisher to withdraw Wendy Doniger's book, The Hindus: An Alternative History, is like putting a contract out on free expression. In India you publish at your peril. It is in a shockingly long line of books and art withdrawn from free circulation one way or the other, sometimes against the law, sometimes in the garb of law.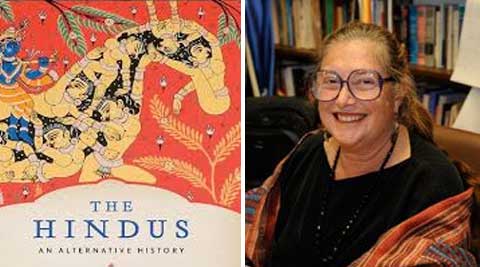 For all the latest India News, download Indian Express App