Here are the top stories of The Indian Express you must read before you begin your day.
The transition in the BJP is now official: party veterans L K Advani, Murli Manohar Joshi and Atal Bihari Vajpayee are no longer part of its highest decisionmaking body.
Read more: Advani, Joshi dropped from top BJP body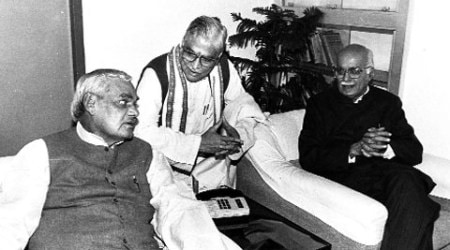 Former Chhota Rajan lieutenant Pujari, who has been a thorn in the flesh over the past decade, sent an SMS to film producer Ali Morani on his cellphone, allegedly threatening him with dire consequences.
Read more: Gangster Pujari sends reminder to cops: Underworld still exists in Mumbai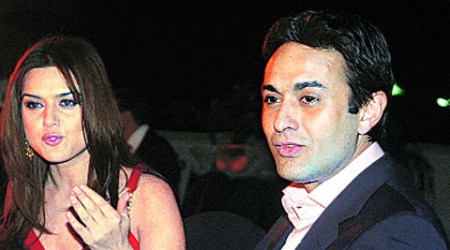 One scored 97 per cent in her Class X exams and was hoping to make it to a good college in Gurgaon, the other checked her bangle box regularly to see if she had saved enough money to buy her sister a T-shirt. Both shared a dream: a life in America, a world removed from Rohtak.
Read more: Stalked and harassed, Rohtak teens end lives, and American dream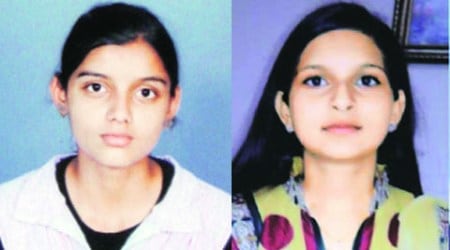 From Naxalbari to the Arab Spring, our popular imagination has seen the youth as the harbinger of revolution that breaks down the bastions of privilege.
Read more: The new young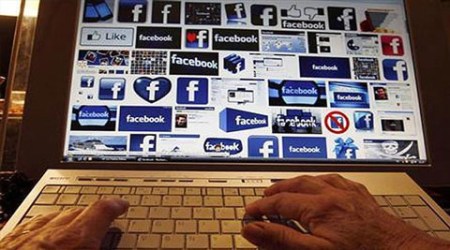 The Indian team's propensity to play football to warm up for training nearly saw them score an own goal a day before the second One-day International in Cardiff.
Read more: India tour of England: Spinning wheels of fortune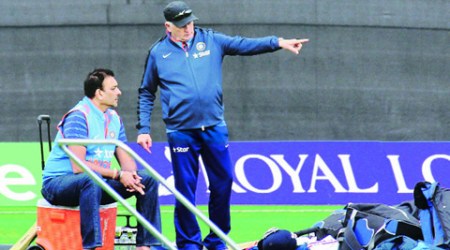 For all the latest India News, download Indian Express App