EC to keep tabs on poll ads in social media, issues guidelines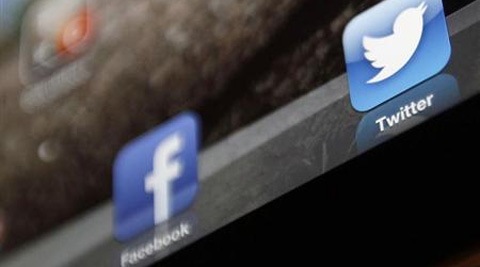 In the recent Delhi Assembly polls, the AAP had used Facebook and Twitter in a big way to draw support for itself. (Reuters)
and ensure a level playing field for all the candidates.
He said as servers of major social networking sites were in foreign countries, it was difficult to even track the origin of the contents.
In the letter to social networking sites, the Commission said internet-based media will have to carry out "active scrutiny" of the political advertisement before putting them for public view.
"In case any unlawful content coming to the notice of the election machinery and brought to the attention of the internet-based media, the same would be removed forthwith," it said.
In an earlier directive, the Commission had said legal provisions relating to election campaigning apply to social media in the same manner in which they apply to any other form of election campaigning using any other media.
Dev said expenses on social media by candidates political and parties will be monitored by the Commission and appropriate action would be taken against violators as per law.
He said the Commission had received two complaints regarding use of social media in assembly polls in December last year.
Identifying paid news as a major challenge, he appealed to the media to exercise "self imposed restrictions and discipline" to address the problem.
Ojha termed paid news as a complex menace that "circumvents" election expenditure laws and vitiates the electoral process.
Dev said 54 cases of paid news were reported during the Delhi Assembly polls last year.