Written by Janyala Sreenivas | Hyderabad |
Updated: May 2, 2014 9:00:43 am
Before boarding the Bangalore-Guwahati Superfast Express train, Swathi Parachuri, 24, had called up her family on Wednesday night and asked her grandmother, P Rajalakshmi, to make her favorite food, saying she would be home by Thursday afternoon.
Swathi, a software engineer working with TCS in Bangalore, was going to her home in Guntur, Andhra Pradesh, to get engaged to a youth chosen by her parents. While the wedding date had not been fixed yet, it was supposed to take place a couple of months later, said her uncle, Srinivasan.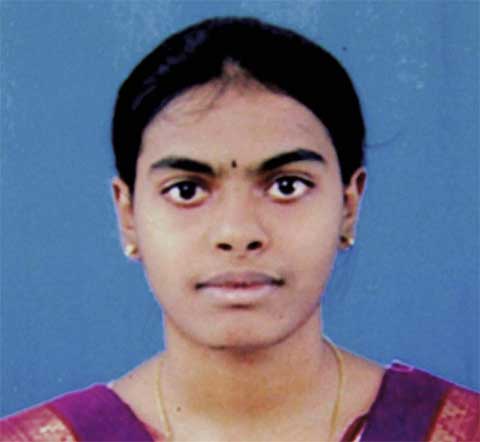 Her parents and grandparents were eagerly awaiting her arrival, when they got a call from a railway police constable in Chennai informing them of her death.
Swathi's father, P Ramakrishna, is a farmer, while her mother, Kamakshi, works at the Guntur ITI. Her brother is studying in IIT-Mumbai. Her distraught parents and relatives have left for Chennai.
Swathi, who did engineering in electronics and computer science with the help of scholarships, joined TCS in December. After training in Kerala for three months, she was sent to Bangalore and was expecting her first salary on May 8. Her grandmother said Swathi wanted to buy gifts for all her family members.
Swathi had bought a tatkal ticket and was on Berth 9 in S5 coach of the train. She was supposed to get off at Vijayawada and take a bus to Guntur.
For all the latest India News, download Indian Express App