At least 18 people are feared killed and 14 others seriously injured when a bus fell into a gorge from the Jaypee Dam in the Sangla valley in Kinnaur district of Himachal Pradesh.
Early reports suggest that brakes of the bus failed and could not stop in time. The bus fell into the gorge 200-metre from the Jaypee Dam. However, locals said that the bus was overloaded and when it tried to turn one of its wheels was hanging out of the road. Eyewitnesses said some people jumped out of the bus before it went down into the gorge.
Locals and police are carrying out rescue operations. Police sources say that the toll is likely to increase.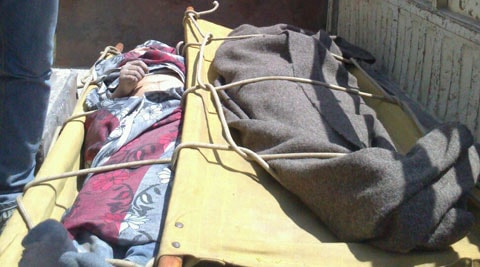 They also said most of the people in the bus were Kinnaur locals and two were labourers from Bihar.
Deputy Speaker of the state Assembly Jagat Singh Negi rushed to the spot.
For all the latest India News, download Indian Express App