| New Delhi |
Updated: February 14, 2014 9:08:39 pm
Arvind Kejriwal says many things. Many of those things make sense, but some of them really don't. Here, in our very first QuoteLogic, is an examination of what the media's favourite politician has said over time, with our comments on each gem: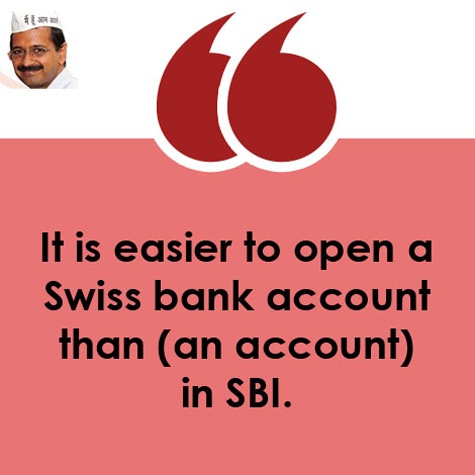 We think: This is not exactly a very specific analogy. It is easier to understand the General Theory of Relativity than to open an account in SBI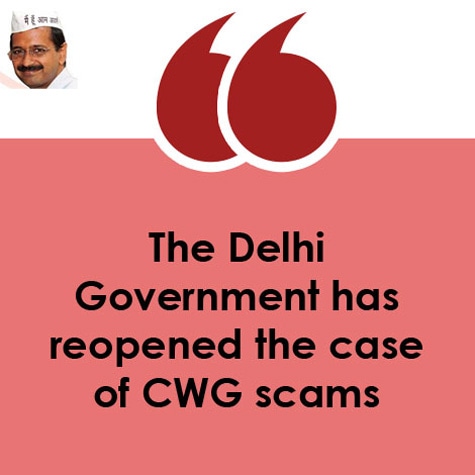 We think: Why? If you want to relive CWG, just watch Sochi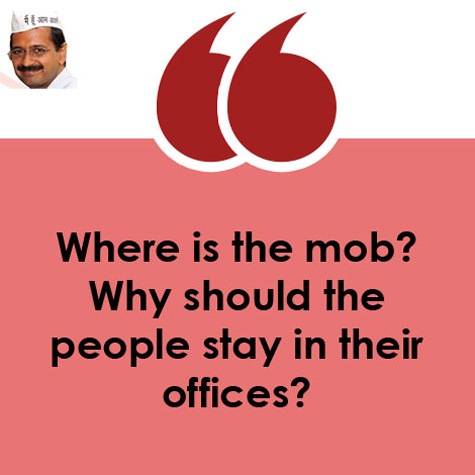 We think: The last time somebody thought this way, the French Revolution happened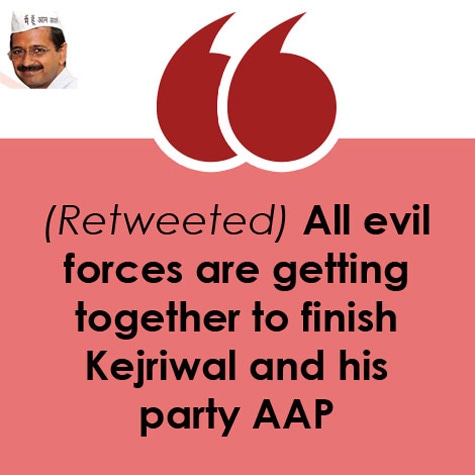 We think: Does that mean we're going to see the Joker, Lex Luthor and George W Bush active in Delhi soon?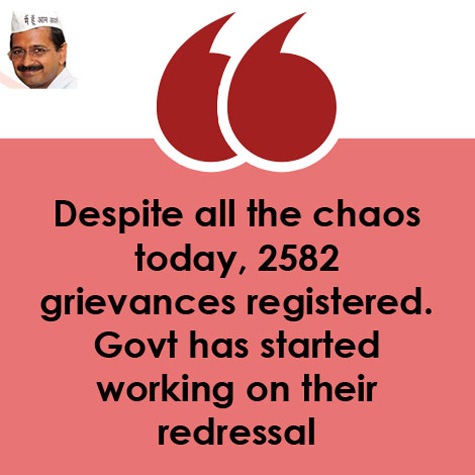 We think: IRCTC can say the same thing every day. Only, it'll be closer to 2.5 lakh
We think: Never assume anything on AK's twitter, where bowel movements are talked about as often as political movements.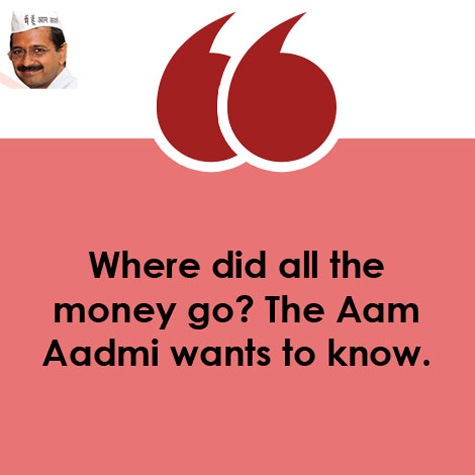 We think: AK channeling his alter ego, AG. Has anyone seen Goswami and Kejriwal in a room together?
If you've read till here, here's a bonus video for you – the best the net has to offer on our favourite neta.
For all the latest India News, download Indian Express App