By:
PTI
| New Delhi |
Published: November 2, 2016 8:03 pm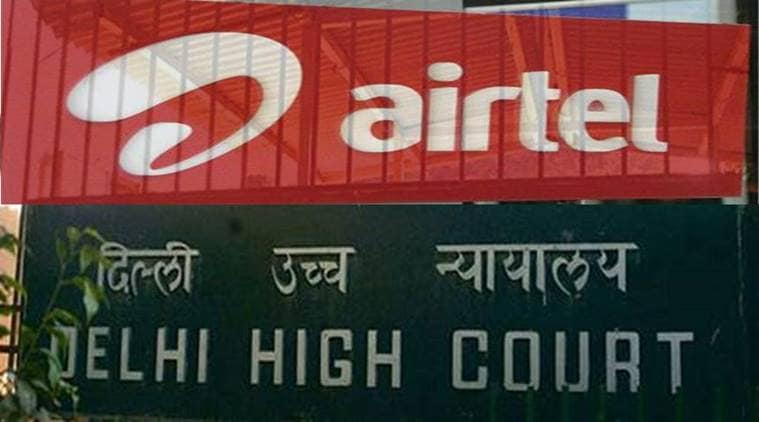 Why should the CBI not probe the municipal staff or police officials who allowed "rampant" unauthorised constructions in the posh Sainik Farms area of South Delhi by taking "huge bribes", the Delhi High Court asked the municipal corporation on Wednesday. "All these people who took huge bribes to allow illegal construction, should they be allowed to get away and we should wait for nature to take its course? Do we wash off the past? "What about all the 'beldaars', MCD officials, police officers who are roaming Sainik Farms and collecting their bounty? So CBI enquiry is for them. Courts should not give the impression that we are toothless," a bench of justices Badar Durrez Ahmed and Ashutosh Kumar told the South Delhi Municipal Corporation (SDMC).
"There has been rampant unauthorised construction going on there despite our January 12, 2001 order prohibiting any kind of construction there. Let the CBI enquire as to who derelicted their duty. "Wilful disobedience of court order is a serious issue.It would lead to anarchy. This is a sorry state of affairs that courts are being completely sidelined," it said. The court further said that "somebody was at fault. You (corporation) cannot deny that there has been unauthorised construction. Blame has to fall on someone if unauthorised construction is going on despite the measures taken by you".
During the hearing, the bench said though SDMC might be taking steps to prevent further unauthorised constructions, the "past transgressions" cannot go unpunished. Noting that the court was inclined to order a CBI probe, the SDMC counsel urged the bench to defer its decision by a week so that it can show the steps taken by it to address the issue.The court, thereafter, listed the matter for hearing on November 9 when the SDMC has to explain why a CBI probe was not required.
While giving the corporation a week to explain why there should not be a CBI probe, the court directed that no heavy vehicle, including trucks and buses, barring school buses and emergency services vehicles, be permitted into the colony. The direction came after an area development committee (ADC) of the colony alleged that building materials were being transported via buses and even ambulances.
For all the latest India News, download Indian Express App