THE WESTERN Naval Command sounded a high alert along the coast of Navi Mumbai, Raigad, Mumbai and Thane after two school children in Uran reported five-six "suspicious men" in the area Thursday morning.
Since the area houses a naval base, the Maharashtra Police, Coast Guard, Indian Navy and Anti Terrorism Squad (ATS) responded swiftly and Navy helicopters flew over the area where the "suspicious men" were said to have been sighted.
Maharashtra Director General of Police Satish Mathur said, "Two students informed us that they have seen suspicious men in Uran. While one student claimed that he spotted one person, the other claimed to have seen five persons."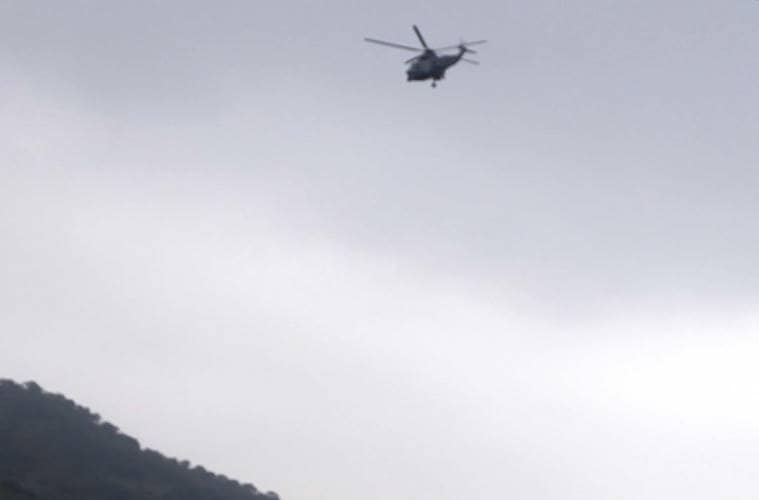 Police said one student claimed to have seen a man in a salwar-kameez carrying a haversack while the other student said there were five "suspicious looking persons".
An officer said when the first student informed school authorities about seeing a lone man with a haversack around 6.30 am, it was not taken very seriously. But when another student reported "five suspicious persons" near his house, school authorities informed the Uran police station in Navi Mumbai.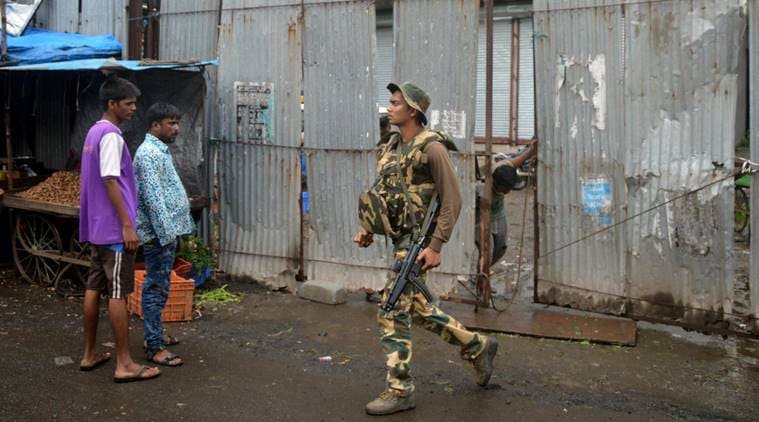 The information was passed on quickly to other agencies and Navy helicopters combed the area. "Initially, we checked the areas adjoining the school. Search operations were widened thereafter. No suspicious person has so far been tracked," an officer said.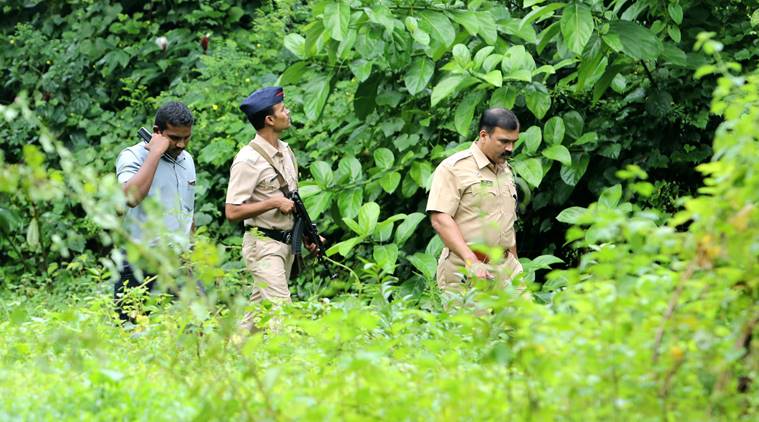 The Navy Public Relations Officer said there was "a report that some suspicious persons have been sighted early morning… As per the report, 5-6 persons were sighted in Pathan suits and appeared to be carrying weapons and backpacks… searches and other actions as per procedure have been initiated. The situation is being closely monitored in liaison with police. No person has been located or apprehended till now."