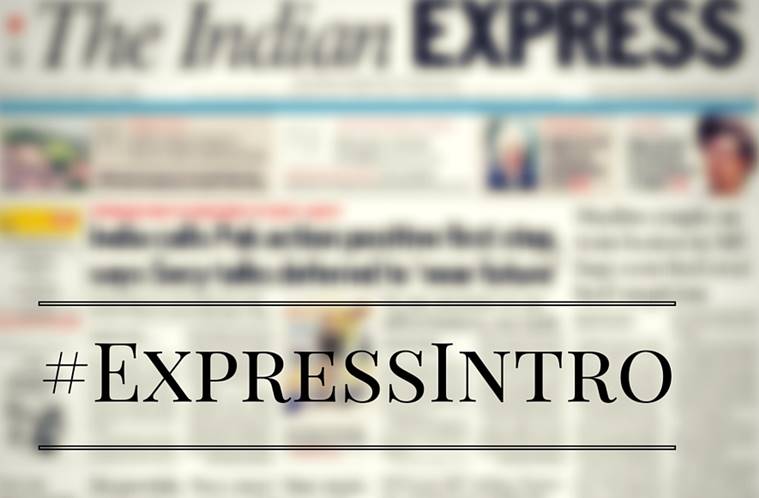 Here are the top stories of the day.
Delhi makes it clear: Talks only on terror
A top government official told The Indian Express that India is ready to have a dialogue with Pakistan, but only on terrorism. The statement comes after reports from Pakistan that the national security advisors (NSAs) of both countries spoke over the telephone in a bid to reduce tensions. This was the first time the two NSAs spoke after the terror attack in Uri and the subsequent 'surgical strike' in Pakistan-occupied-Kashmir. After the surgical strikes, Indian officials believe there is more room to maneuver in its relations with Islamabad. Read more
WATCH VIDEO: BCCI To Cancel India-New Zealand Series, Here's Why
President Pranab Mukherjee may not go for second term?
The government is reported to have finalised a retirement home for President Pranab Mukherjee who will be completing his tenure in July, 2017. This could be the first clue of the president not opting for a second term. The bungalow on Kalam Road, currently occupied by family of former Lok Sabha speaker late PA Sangma, may be the president's retirement home. Rashtrapati Bhawan officials did not comment on the matter. Read more
Bragging about black money
It seems some businessmen in Surat, Gujarat are not aware of the confidentiality clause in the Income Tax disclosure scheme. A businessman in the city actually went on to put up a poster outside his office bragging about its disclosure under the scheme. Not surprisingly, Surat topped the list of cities in Gujarat with the disclosures of unaccounted money. The city is home to numerous diamond merchants, traders and jewellers. Finance Minister Arun Jaitley declared on Saturday that Rs 65,250 crore has been declared under the four-month compliance window. Read more
WATCH VIDEO
BCCI to call off ongoing India-New Zealand series
A senior official of the BCCI told the Indian Express that the board has decided to cancel the ongoing India-New Zealand series after the Supreme Court-appointed RM Lodha committee ordered banks to freeze the cricket board's accounts. While India has won the first two tests in the series, a test and five ODI games are still left to be played. The committee is furious that the BCCI has missed the first deadline for implementing its recommendations. Read more
Rise in chikungunya cases in Delhi
There is still no respite in mosquito-borne infections in the national capital. There is a 43 per cent jump in the number of cases of chikungunya in the city compared to last week. The maximum number of cases of chikungunya have been reported under the NDMC area – 515 cases till October 1. Areas under SDMC, which are more densely populated, are reporting the most number of cases after NDMC. This week, over 1,500 cases of chikungunya have been reported in Delhi. Read more
For all the latest India News, download Indian Express App