By:
PTI
| Kolkata |
Updated: October 6, 2016 4:35:19 pm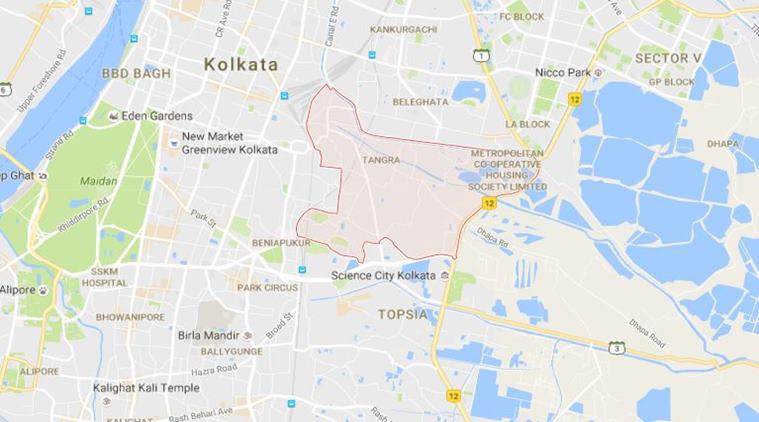 Two persons were charred to death as a devastating fire on Thursday gutted a gas cylinder godown in Tangra area of the metropolis. Officials at the city police control room have said so far two persons have been charred to death. "We are yet to confirm if the casualty is more," they said.
Fire Brigade officials said seven fire tenders were rushed to the spot at Christopher Road soon after the fire broke out at around 1.00 PM. The blaze was brought under control in about two hours, they said.
Despite the place not being officially a gas cylinder godown, it was being ascertained how so many cylinders were stored there, the officials said.
The entire area was cordoned off and traffic diverted in all adjacent roads.
For all the latest India News, download Indian Express App