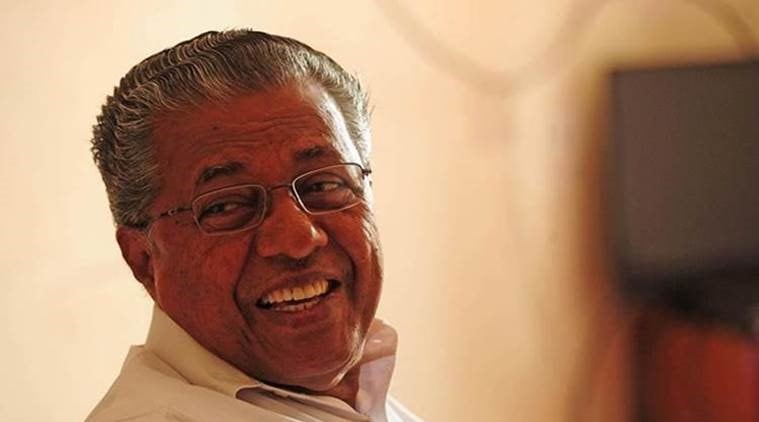 Having completed 100 days in office, Kerala Chief Minister Pinarayi Vijayan Saturday announced a scheme to provide houses in the next five years to two lakh families without land and housing. The idea, he said, is to construct multi-storey housing complexes across the state.
Project LIFE — livelihood, inclusion, financial empowerment — would be launched on November 1. The state will also reach out to the Centre for assistance, he said.
Speaking at a press conference, Vijayan said the housing clusters would have health centres for the elderly, a creche, study rooms, libraries, computer facilities and skill development centres. He said priority would be given to families run by women, single women, households which have ill or old people, girl students below 15 years of age, and victims of riots, natural calamities and domestic violence.