By:
ANI
| Bhopal |
Published:September 11, 2016 9:44 am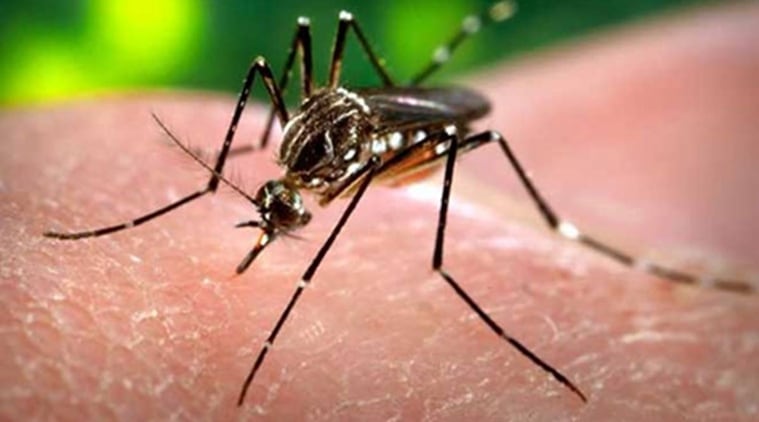 Dengue cases in Madhya Pradesh are on the rise with at least 277 people testing positive for the mosquito-borne tropical disease.
According to the Ministry of Health and Family Welfare, 27,879 cases of dengue have been detected this year in the country.
Out of 60 dengue deaths reported, one is from the central province.
J.P. Hospital in Bhopal alone has tested over a hundred people for dengue since January.
"We have tested 119 patients for dengue since January till today, in which we used NS1 ELISA and IgM. Ten out of those have tested positive," said Doctor Nita Jain, pathology in-charge of JP Hospital.
"The number of patients has been increasing steadily since June", she added.
The patients, meanwhile, complained of continuing weakness.
"When the first delivery happened, I was down with dengue. Now I have got some relief. But I develop high fever at nights," said a patient, Malti.
The number of dengue cases generally peak during monsoon rains. Symptoms include a sudden fever, headache, muscle and joint pains.
There is no vaccine for dengue, which kills an estimated 20,000 people each year and infects up to 100 million, according to the World Health Organisation (WHO).