By:
PTI
| Kolkata |
Published: November 11, 2016 5:58:53 pm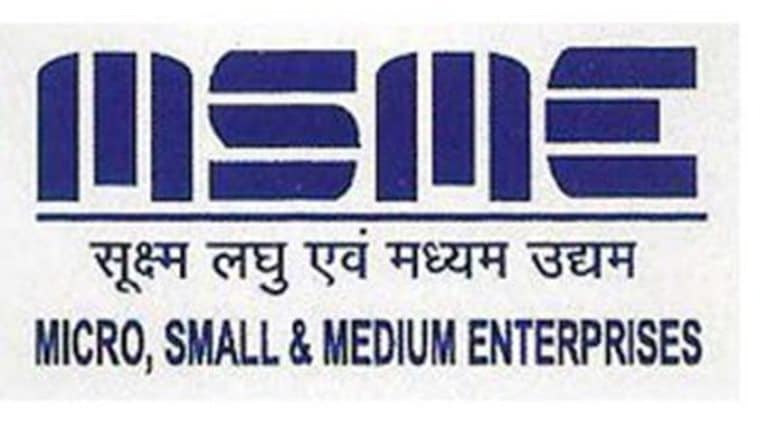 The Army, Air Force and Navy on Friday pitched for aggressive participation of the MSME sector in defence equipment manufacturing to tap a huge USD 9.6 billion market. "The whole Indian defence budget is around USD 40 billion, of which a USD 9.6 billion market can be accessed by the MSME sector, wherein R&D (Research and Development) and technological requirements can be met by these industries," Deputy Chief of Army Staff (Planning and Systems)said at an industry-defence interface in Kolkata.
"With the kind of work going on at technical institutes at present, there is no reason why the money should go out," he said referring to his interaction with the students of IIT Kharagpur on Thursday and other such institutes earlier. Pitching for greater participation of MSMEs in defence sector and for making 'Make in India' a success, Lt Gen Saha said, "It is a 1.3 million strong Army and the requirements are enormous. At any given moment we have 130 to 140 schemes for procurement, out of which 40 per cent are worth below Rs 150 crore each and it makes it possible for MSMEs to participate in such procurements."
Pointing out that it is not difficult to invest in prototypes, he said, "When we are using imported items, those have to be adapted for Indian conditions; it will be much better if these are developed locally suiting our needs." A large number of single-engine fighter aircraft would be manufactured in India, Air Commodore H S Basra, Principal Director (Plans) Air Force HQ, said, adding that there were huge advantages of going the indigenous way. "There may be some teething problems, but it is still better as field commanders can call vendors 24×7 for repairs, changes or improvisation in softwares or hardwares," Basra said while speaking at the Seventh Industry Defence Linkage
organised by CII.
"We will not have to go through a circuitous route as in case of foreign vendors which takes time," he said while speaking in favour of an aggressive presence of indigenous MSMEs in defence manufacturing. Rear Admiral S P Lal of Indian Navy said the different degrees of indigenisation have occurred over the years in the naval sector manufacturing and maintenance from 90 per cent to 30 per cent depending on standards of technology requirement. He said new vendors are welcome in participating in new technological developments and supply of equipment.
For all the latest India News, download Indian Express App