By:
IANS
| Chennai |
Published: November 2, 2016 2:40:18 pm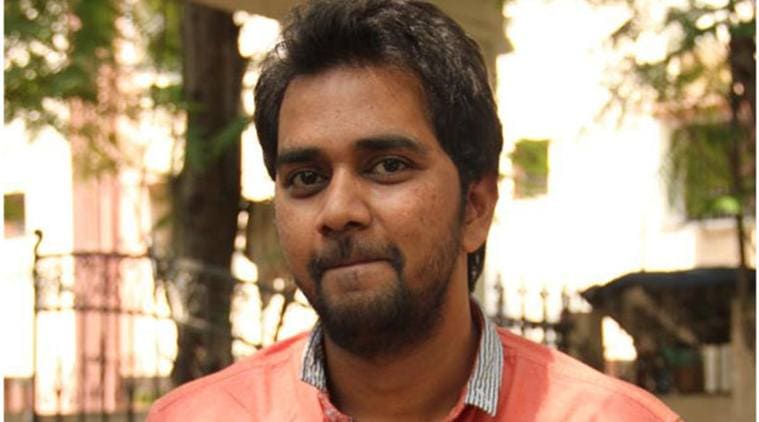 Director Chandoo Mondeti feels the success of Telugu coming-of-age romantic drama Premam, an eponymous remake of a Malayalam blockbuster, has earned him the confidence of the industry and everybody associated with it.
"The success of 'Premam' has earned me the confidence of the industry. It has increased the confidence of others, especially my producer, distributors and my team in me. I can now happily work on my next project," Mondeti told IANS.
Naga Chaitanya-starrer "Premam", which has completed 25 days in cinemas, has been adjudged a super hit.
Premam, a romantic flick directed by Chandoo Mondeti, is the Telugu remake of the 2015 Malayalam blockbuster of the same name, which had reportedly collected a corpus of Rs 60 crore worldwide. The film tracks three stages of romance in its protagonist's life.
The move is also said to be not an exact remake but was made with minor changes to suit to the tastes of Telugu audience.
The Telugu version features Naga Chaitanya and Sruthi Haasan reprising roles of Malayalam actors Nivin Pauly and Sai Madhuri. While, Anupama Parameswaran and Madonna Sebastian have been retained.
Recalling how the project materialised, Chandoo had earlier said, "Chaitu and I were supposed to team up for a thriller. It was around the same time; I watched Premam and I fell in love with the film. I shared my excitement with Chaitu and within a week's time, he was flooded with offers to star in the film's remake."
Shruti's inclusion in the project, especially in the role of Sai Pallavi, drew a lot of flak. A large section of the audience felt she wouldn't be able to do justice to the role.
Chandoo thinks otherwise. "When you watch the film, you will understand why we cast her. She has amazing screen presence. Out of the three heroines we were certain we needed a star heroine (Shruti Haasan) to draw the crowds,a he said, admitting Shruti, who is very popular among Telugu audiences, was roped in for commercial reasons," he had said.
Asked about his next project, Mondeti confirmed that he is in talks with actor Ravi Teja.
"We have so far initiated talks. If everything materialises, we might team up," he said.
For all the latest Entertainment News, download Indian Express App