There are rumblings about the stork's impending visit — according to industry buzz, Vidya Balan is going to be the new mommy on the block. A confirmation of the good news is yet to come from Balan but be that as it may, all this talk of mommyhood has sparked off a debate  within the industry about introducing a non-pregnancy clause for female actors. In a recent interview to a Mumbai tabloid, Balan too had mentioned signing a contract with a no-pregnancy clause, suggesting that such clauses may soon become a norm in Bollywood as they are in Hollywood.
Also Read: Vidya Balan, Aishwarya Rai Bachchan no place for a pregnant actress in Bollywood?
Such a clause in an actor's contract would mean that the actor in question cannot get pregnant during the making of the said film as that would tantamount to violation of the terms laid down by the contract. A couple of years ago Aishwarya Rai Bachchan found herself faced with a similar situation when she had to drop out of Madhur Bhandarkar's film, Heroine, due to maternity issues.
There is talk already, of Balan being replaced by Kangna Ranaut, the freshly anointed queen on the block, in Sujoy Ghosh's next. Though again, a press statement has not yet been issued to make the announcement.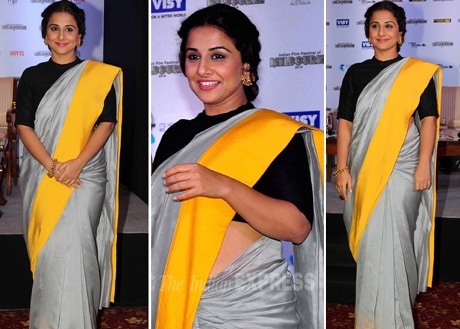 Well, show business is tough and replacements, whether you are in a happy, mommy-to-be space or in a commercially-not-so successful phase, are quick to find and such developments are likely to make things even more difficult for actresses.
There are of course, divergent views on the subject. According to actress Shabana Azmi, such a clause is a norm with international projects — in order to prevent such misunderstandings and inconvenience to all concerned — and it is certainly not sexist. Be that as it may, it certainly puts married, over-30 actresses in a situation of disadvantage and makes a personal life choice just a little more complicated. After all, the only reason male actors will be passed up is an inability to work the box-office numbers. Not so for the actresses, who, already have to deal with a shorter career span.
Heroines in the past found it easier to get past such situations, thanks to the langorous process of filmmaking and the easy going ways of the industry but evidently the rules are a changing. It is not so any longer. Besides, films these days have a lot more money riding on them. The stakes are high and for some reason having a pregnant heroine on board seems too fraught with risk; a surefire producer's nightmare. A contractual agreement may clear up matters in more ways than one but it certainly seems a little unfair.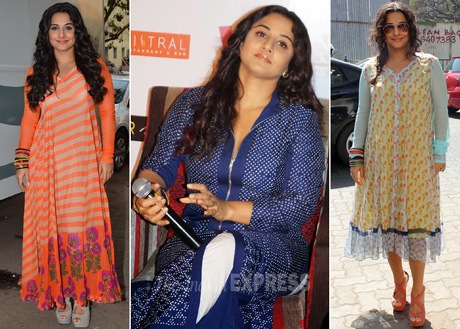 After all, female actors already bear the brunt of age and matrimony far more than the men, are paid lesser than male contemporaries even though they are as integral to movie-making as the menfolk.
For a movie culture that venerates its mothers, elevating them to almost a goddess like status, it's ironic that there is no provision for maternity leave for the leading ladies.
For all the latest Entertainment News, download Indian Express App