By:
IANS
| Los Angeles |
Published: June 7, 2017 9:35:16 am
Star couple Beyoncé Knowles and Jay Z want their daughter Blue Ivy to watch the singer give birth. The 35-year-old pop megastar and her husband are expecting twins in the coming weeks. According to a report in Daily Star, the pair want their five-year-old daughter to be in the room to witness the family moment, reports dailymail.co.uk.
"They're worried that their daughter might feel left out when the twins arrive, so they're trying to make sure she feels involved every step of the way," a source said.
Pop superstar Beyonce had released a slew of photos of herself posing pregnant and nude, a day after announcing she was expecting twins with her husband, rapper Jay-Z. The photos, posted on the 35-year-old singer's website, beyonce.com, included a black-and-white nude photo, several topless shots and others in which she wears lingerie. Many were set in a floral background and showed her caressing a large baby bump. The caption on the photos is "I have three hearts."
The pictures, including some with the couple's 5-year-old daughter, Blue Ivy, were accompanied by poems about motherhood. They were released a day after her surprise pregnancy announcement broke social media records.
See a few pics from Beyonce's nude pregnancy photoshoot: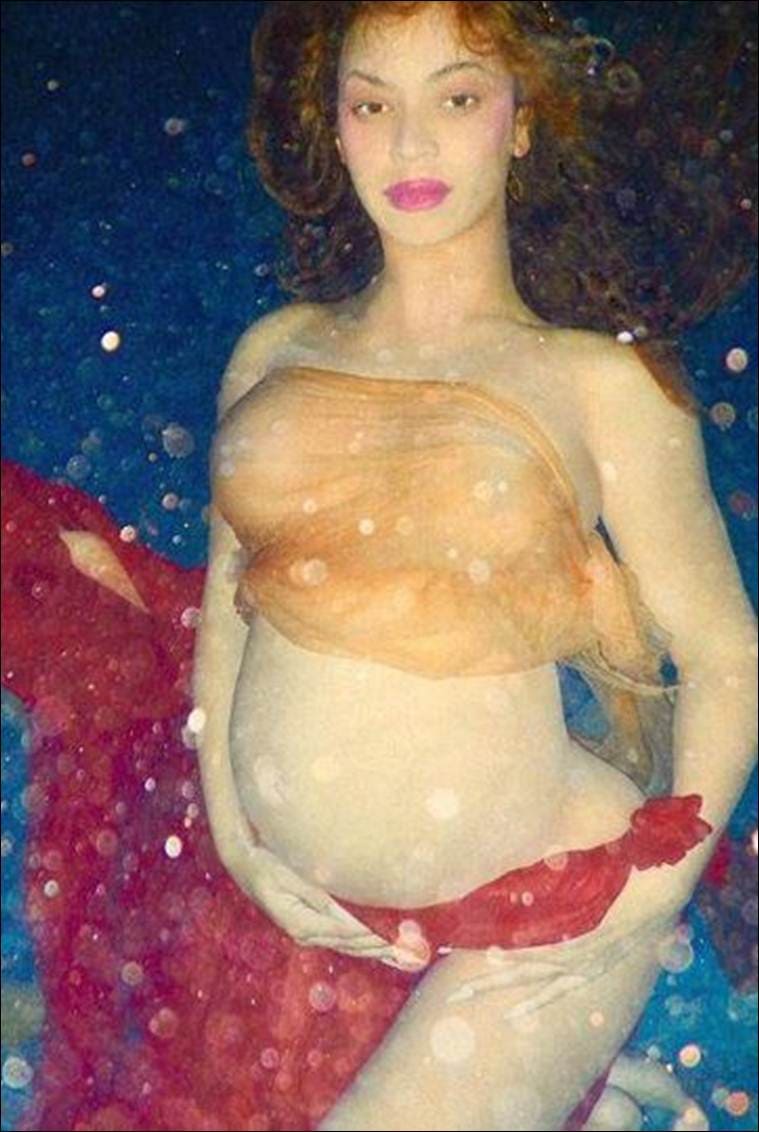 And here's the pic with which she made the announcement of her pregnancy:
The publication also reports the couple have even splashed out on a child's nurse's uniform for Blue Ivy designed by French label Givenchy, which is believed to be worth $1,015.
For all the latest Entertainment News, download Indian Express App