New York |
Published: February 9, 2014 10:50:43 am
A-list stars Meryl Streep and Cate Blanchett joined hundreds of mourners at the private funeral of Oscar-winning actor Philip Seymour Hoffman, who died of an apparent heroin overdose.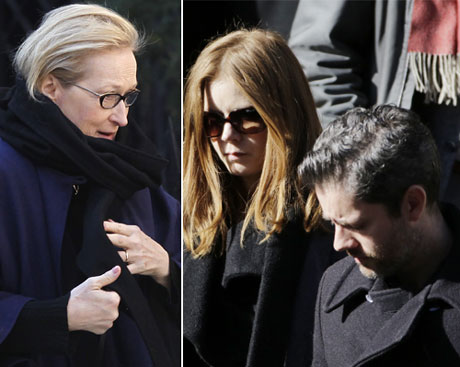 Actors Ethan Hawke, Joaquin Phoenix, Julianne Moore and Michelle Williams — the former girlfriend of Heath Ledger, who also died of an overdose — also braved the New York chill to attend the funeral yesterday.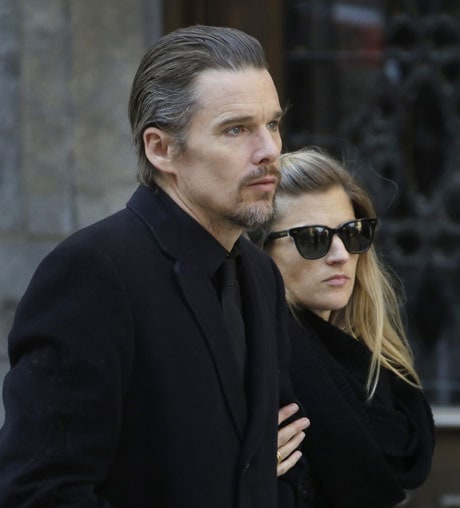 The 46-year-old Hoffman, who appeared in dozens of films and was hailed by many as the finest character actor of his generation, was found dead on Sunday at his rented Manhattan apartment.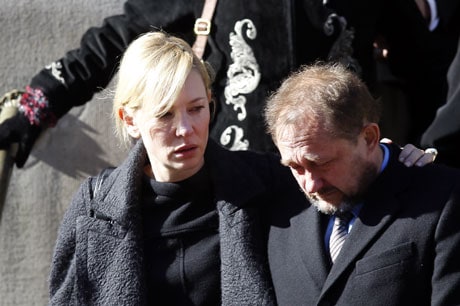 The service, closed to members of the press and the public, lasted for around an hour and a half at the imposing Church of St Ignatius Loyola on Park Avenue in Manhattan.
A black hearse drove up to the imposing entrance of the church and pall bearers carried the coffin up the steps at noon watched by Hoffman's partner Mimi O'Donnell and their three children.
O'Donnell carried the couple's youngest child, five-year-old Willa, in her arms. Their eldest, 10-year-old son Cooper, wore a white shirt and tie and stood alongside his mother.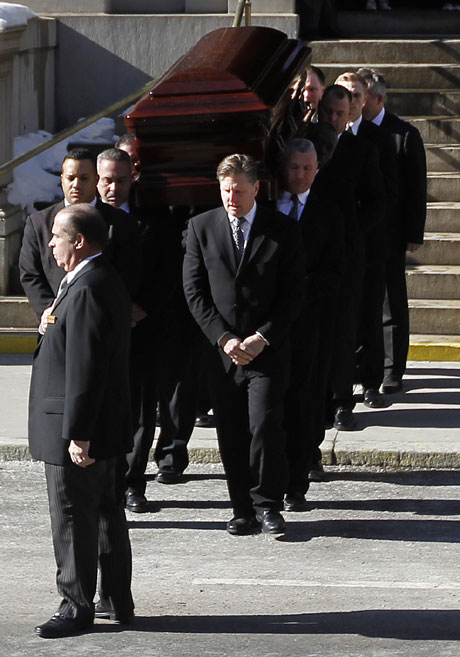 On the way out of the church, seven-year-old daughter Tallulah tried to hide behind her mother as if to avoid the long lenses of the photographers camped on the opposite side of the street.
Dozens of cameramen and reporters lined the road outside the church, which also held the 1994 funeral of Jacqueline Kennedy Onassis, the wife of assassinated US president John F Kennedy.
A public memorial service is expected at the end of the month. Hoffman won an Oscar in 2006 for his portrayal of author Truman Capote in "Capote" and earned three further Academy Award nominations as best supporting actor in 2008, 2009 and 2013.
The results of an autopsy on Hoffman's body on Monday were inconclusive and medical examiners are awaiting the results of further tests to determine the precise cause of his death.
Police said Hoffman was found with a needle in his arm, and there were 50 envelopes of heroin, syringes and other pills in the apartment.
Three people have been arrested and charged as part of the investigation into Hoffman's death.
The actor, who struggled with fame and addiction, admitted to falling off the wagon in 2012, after two decades of sobriety, starting with prescription pills and escalating to heroin use.
For all the latest Entertainment News, download Indian Express App