Priyanka Chopra is not only ruling the world but she is the queen of social media too. The actor has become social media's most favorite star and snatched the number one position from Hollywood's leading lights. Interestingly, the actor has surpassed famous personalities like Dwayne Johnson and Gal Gadot, who are on number two and four respectively in the new data provided by a social media analytics company. According to Hollywood Reporter, Priyanka has jumped to the number one position in last two weeks after gaining in multiple metrics, including 98 percent in Twitter mentions in the tracking week.
The website mentions that The Top Actors chart is a ranking of the most popular actors on Facebook, Instagram, Twitter, YouTube and Google Plus, with global data provided by social media analytics company MVPindex. The chart's methodology blends social engagement on the platforms along with weekly additions of followers/subscribers. The latest tracking week ended June 6. This was the week that Priyanka Chopra was in the news for meeting Prime Minister Narendra Modi, followed by trolling over her clothes. The actor had posted a stylish response to the trolling too.
Apart from Priyanka, Gal and Dwayne, the chart has other celebrities too ranging from 1 to 10 in the terms of their popularity. Check out who stands where after Priyanka.
At Number 10 – Shay Mitchell
At Number 9: Zac Efron
At Number 8: Ashley Benson
At Number 7: Jennifer Lopez
At Number 6: Vin Diesel
At Number 5: Cara Delevingne
At Number 4: Gal Gadot
At Number 3: Kevin Hart
At Number 2: Dwayne Johnson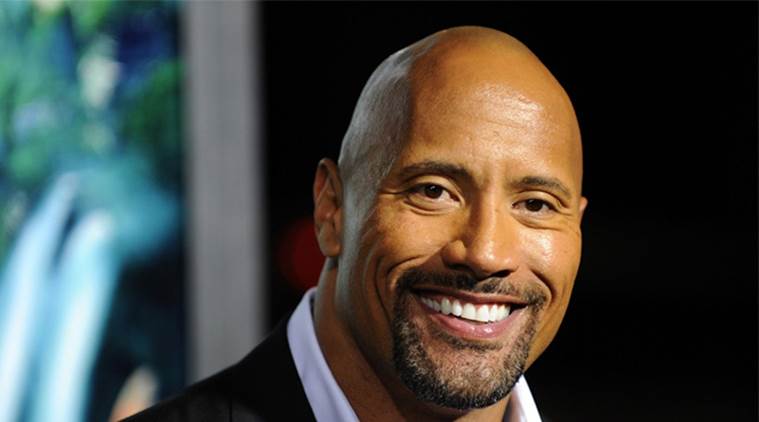 At Number 1: Priyanka Chopra
Well, it seems despite Wonder Woman aka Gal Gadot becoming the raging topic of discussion for being the first woman-led superhero film to rake in record box office numbers, this particular throne was claimed by Priyanka. As soon as the 34-year-old actor got to know about this development, she thanked her fans over Twitter.
The Baywatch actor is unstoppable in her march to the top. For now, the actor is shooting for a project in Prague, and we are keen to know what is it about. On Bollywood front, she has been reading three scripts and would soon make an announcement about her next Hindi film.
For all the latest Entertainment News, download Indian Express App