London |
Published: January 31, 2014 12:27:19 pm
Supermodel Heidi Klum has always been very confident about her body. The 40-year-model, who has reportedly split from her bodyguard boyfriend Martin Kirsten after dating him for a year and half, said she never worried about her figure as she has always been committed to staying in shape, reported Contactmusic.
"I've always felt great about my body. I've always been very confident, and I still am. I wouldn't go to the gym in a sports bra and little shorts – I feel like everything's jiggling around. But I didn't do that before, either," she said.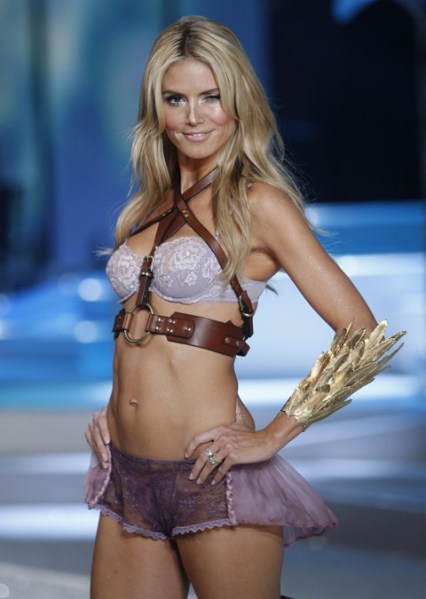 The mother of four has however noticed that she has to work harder to retain her figure.
"The metabolism definitely changes when you turn 40. I always thought, That's not going to happen to me, but it is happening to me. If I indulge more, I have to exercise more. I figured out what works for me."
For all the latest Entertainment News, download Indian Express App