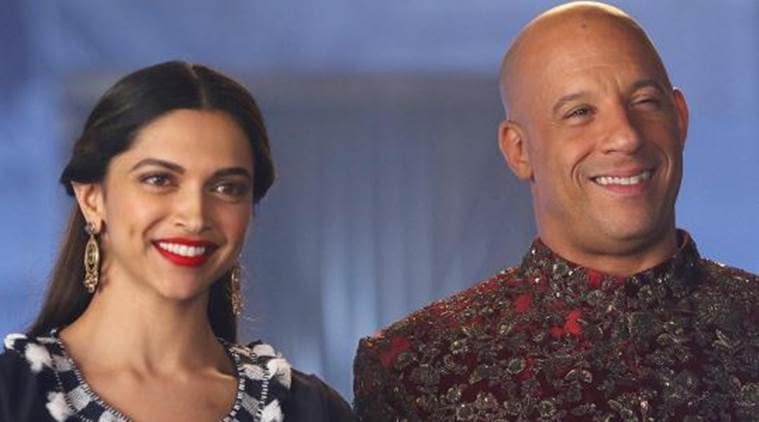 If sources are to be believed, Deepika Padukone and Vin Diesel may be heading to India to promote the forthcoming film too.
Deepika Padukone is the star of Vin Diesel's forthcoming film, xXx: The Return of Xander Cage, and that's not the only Indian element in his life right now. If sources are to be believed, the actor may be heading to India to promote the forthcoming film too.
And as we told you earlier, Vin Diesel was supposed to promote xXx in 100 percent Indian clothes, and we now have the proof for it. Designer Sabyasachi posted a picture of the Fast & Furious star in a red sherwani with Deepika Padukone by his side. Vin is looking perfect and we are loving his look.
The actress is also looking 100 percent Indian of course, a far cry from her avatar Serena Unger in the film. The kind of chemistry Deepika and Vin share is something to watch out for. While many have mentioned that this might be a still from the film but we have our doubts.
We can confirm that efforts are on to get Vin here for promoting the film. "In the past we had Tom Cruise here for 'Mission Impossible 4'. We are trying to get Vin Diesel here. If we get him, we will be very excited," a source had said earlier. During the release of the fourth instalment of Hollywood franchise Mission Impossible, Tom Cruise had come to Mumbai for the premiere which also had Anil Kapoor in a cameo.
But will there be a premiere of xXx in India too? Plans are afoot but it is still too early to confirm that.