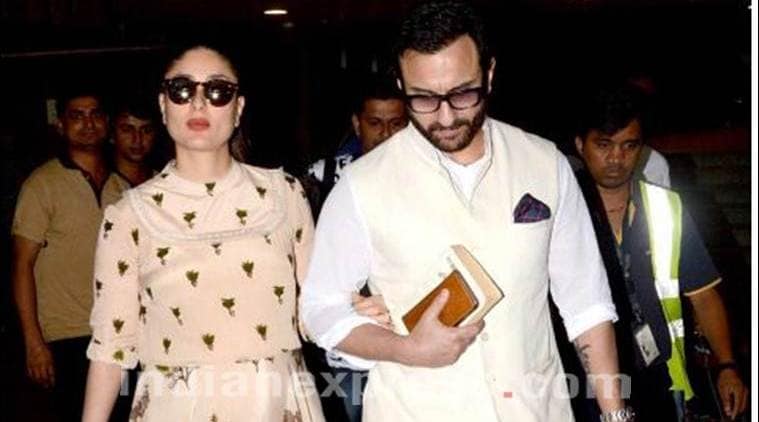 Pregnancy has refused to slow down Kareena Kapoor who has been fulfilling her professional commitments with breakneck speed. From attending events to doing photoshoots, Kareena has been going on with life as usual. With her due date in December fast approaching, a concerned Saif Ali Khan has now requested his wifey dear to take it slow.
Says a source, "Kareena is quite a workaholic and doesn't like sitting idle. Saif understands that Kareena is fiercely independent and responsible about completing her professional assignments. However, he doesn't want her to over-exert herself in the process and has requested her to take it slow and cut down on public appearances."
Kareena, it seems, has heeded Saif's advice and decided to relax. The actress, who was slated to make an appearance at Coldplay's concert, gave it a miss evidently not wanting to stress herself and her baby at the high-decibel public event.
For the moment, the soon-to-be mommy has immersed herself in selecting things needed for her soon-to-be born's nursery. The Ki and Ka actress also got done a photoshoot recently where she was looking as radiant as ever while sporting her baby bump.
More from the world of Entertainment:
Meanwhile, rumours were abuzz recently about Kareena having delivered a baby girl. The same turned out to be false and baseless. Kareena is in the third trimester of her pregnancy. As per reports, the delivery is due for December 4.
For all the latest Entertainment News, download Indian Express App