Model Rhea Pillai on Thursday (May 8) filed a complaint against her live-in partner and ace Tennis player Leander Paes for allegedly evicting her out of their Carter Road home in Mumbai.
Rhea Pillai, who is already entangled with Leander Paes in a custody battle of their eight-year-old daughter Aiyana, accused him of throwing her out of their apartment after she returned from a party late at night.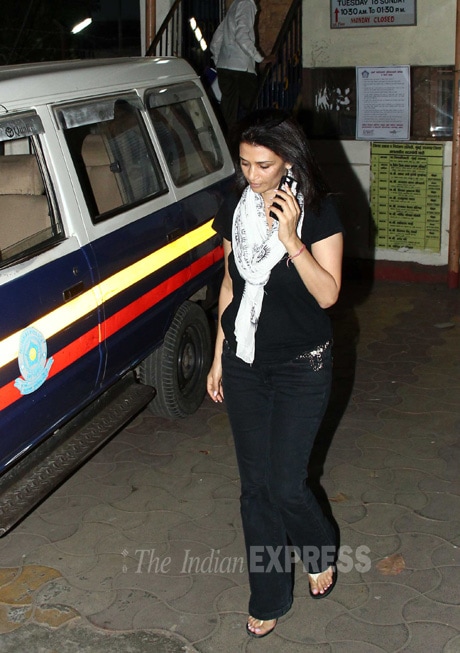 Rhea Pillai was spotted, looking distraught, at the Bandra police station, where she has given her statement regarding the incident.
According to a report in a leading daily, Rhea had gone to attend a party at her relative's house with her daughter. But when she came back home, Rhea was stopped from entering the house. However, when she entered the house with the help of police she found that Leander had packed all her belongings. However, Leander Paes' lawyer has refuted Rhea's claim.
Earlier this week, Leander Paes had accused Rhea of being an 'irresponsible parent'. Filmmaker Karan Johar had then come to Rhea's rescue saying, "Rhea is the most loving, loyal and wonderful friend, mother and partner. I have known her for over 2 decades. Recent reportage is unwarranted." He also added, "Sad that sometimes you have to stand and defend goodness. I appreciate the media's need to report. I wish it came with a little sensitivity."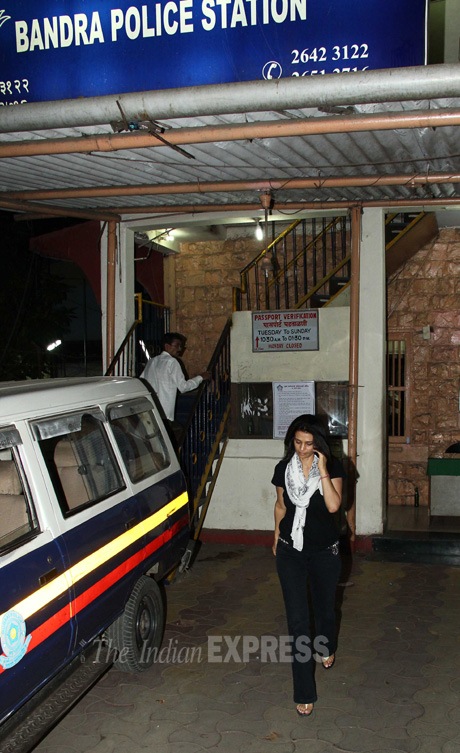 Rhea Pillai, who was previously married to actor Sanjay Dutt, met Leander Paes on a flight to Goa in November 2003. The two hit it off immediately and started meeting more frequently. The two eventually became close companions and later had a daughter in April 2006.
But, Paes has alleged in the petition that Rhea lied about her divorce from Sanjay Dutt. She told Paes that the duo were divorced in 2006, however their divorce only came through in February 2008.
For all the latest Entertainment News, download Indian Express App