When a lean Ranbir Kapoor was chosen by Rajkumar Hirani to play Sanjay Dutt in his untitled biopic, many of us wondered whether the director made the right choice. For most of the millenials, Sanjay Dutt is synonymous with a beefed-up bod and character of Munnabhai. But much before that, Sanjay was a lean boy with soulful eyes. It has now emerged that Ranbir will have six different looks in the biopic, signifying the important points in the life of Sanjay Dutt. From lean to beefy, Ranbir will be seen going through various looks in keeping with changes in Sanjay's life.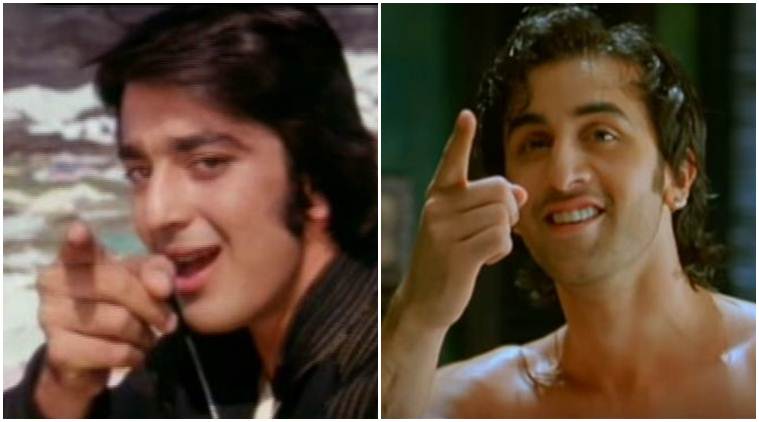 Recently when Ranbir Kapoor was shooting in Bhopal, he seemed beefed up for his role and had an uncanny resemblance to Sanjay Dutt from his Khalnayak days.
Sources close to the actor told indianexpress.com that the actor has now donned long locks too to fit into the role. It was initially reported that the Rajkumar Hirani film will present three different phases of Sanjay Dutt's life — the fit actor, a lean looking actor to showcase the Mission Kashmir actor's look from the 90s and the third will present Sanjay Dutt's appearance during his time in drug rehab. However, Ranbir Kapoor will be donning six different looks throughout the film.
See pictures of Ranbir Kapoor with a fab physique…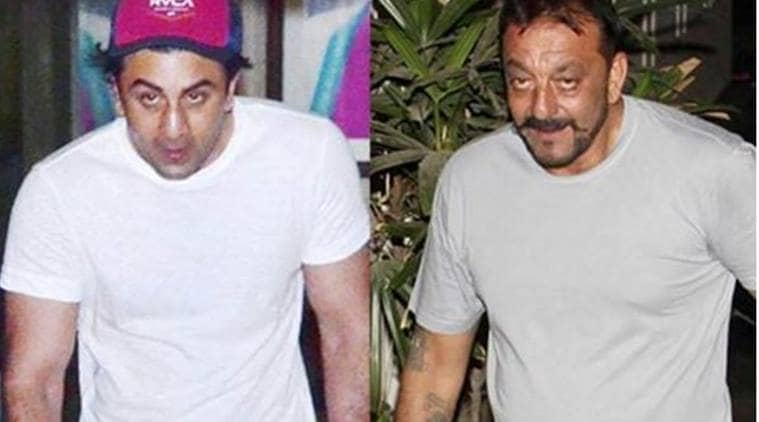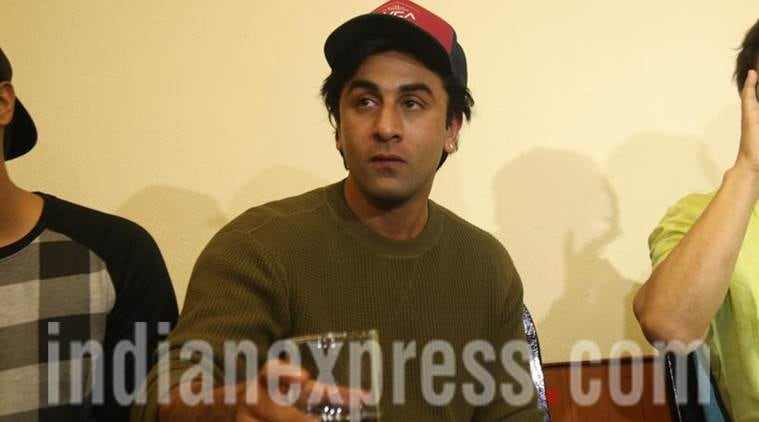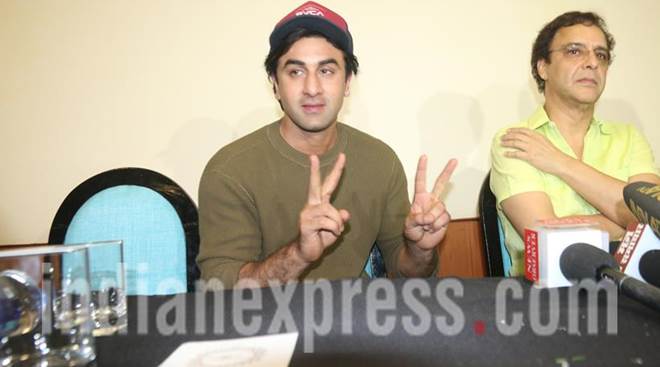 The film will showcase the time when Dutt was behind the bars.
"Ranbir has put in a lot of effort to adopt Sanjay's gait and body language, which was difficult. Ranbir was currently shooting for the part where Sanjay is young, the team has started putting together all that they need to figure out for the other schedule, which will show Ranbir play a much older Sanjay," said a source close to the team.
Also read: How Ranbir Kapoor transformed into Sanjay Dutt. These pics left us open-mouthed
The Dutt biopic is slated for a Christmas 2017 release and the team has recently wrapped up the first schedule.
For all the latest Entertainment News, download Indian Express App