Taapsee Pannu has left everybody stunned and highly impressed with her magnificent performance in her latest release Pink. Going by the reviews the film is getting, Taapsee has played her role with all honesty and intensity. But all the praise didn't come easy to her. She rather did a lot of things to add impact to her character so that it looks believable. Here are the five things Taapsee did for her character in Pink.
1. Tapsee styled the look of her character on her own.
The story revolves around Delhi, and Taapsee being a Delhi girl did her own styling for the movie as she was more aware of the trends and fashion prevalent in the city. This made herself a stylist on set.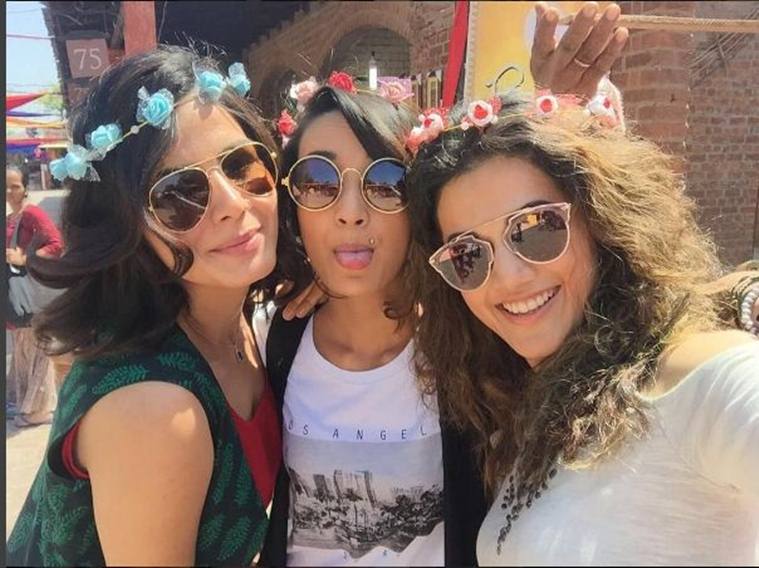 2. Tapsee took inspiration from real incidents she faced during her college life.
Taapsee plays the role of a victim in the movie for which she went back in time to her college days when she faced a similar incident. This helped her bring more reality into her character.
3. Her voice in the film is of a real cough and cold.
There was a point when Tapsee was suffering from acute cold and fever. But she wasn't allowed to avail any kind of medication. This, so that her voice had a real and powerful impact. Taapsee was thus shooting even while being unwell as this made her character relatable.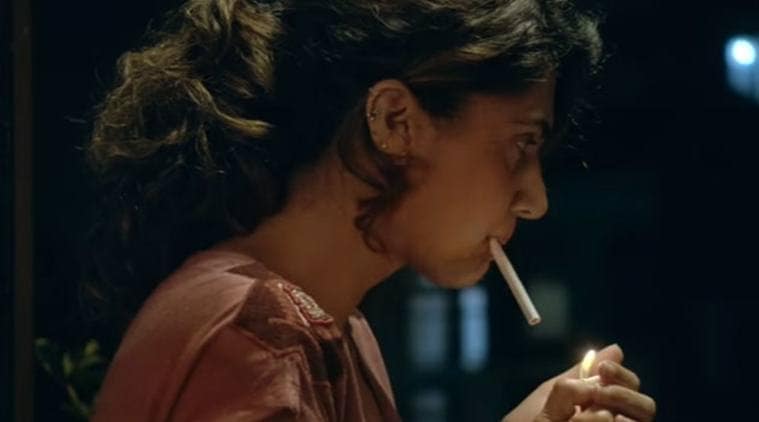 4. Tapsee became a one-take artist on the film's sets.
The actress left everyone spellbound on the sets with her many one-take sequences. This left not just the director impressed, but also veteran actor Amitabh Bachchan who later praised her for the same.
5. The actress shed real tears during the shooting of Pink.
For the emotional scenes in the movie, Taapsee didn't use glycerine. She wanted her character to be as realistic as possible. Hence she actually cried on the sets and felt the character to make it look real on screen.
Wow, now this is some real dedication on an actor's part, and Taapsee has been amazing at it. No wonder her hardwork is paying well for the film at the box office, so far.