New Delhi |
Published: April 5, 2014 12:31:23 pm
In election season, we are used to not so subtle advertisements. Main Tera Hero is a very clear advertisement for someone who isn't even a political candidate – Varun Dhawan. All that's missing is an asterisk in the last frame with the words Conditions Apply written after it.
Our reporter was, as always, present at a screening of the film, and met a bunch of celebrities after. The first was India's hottest batsman today.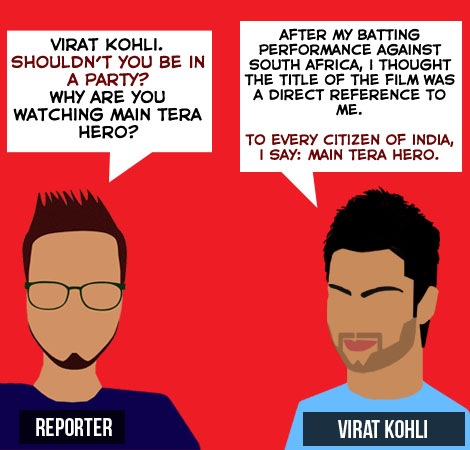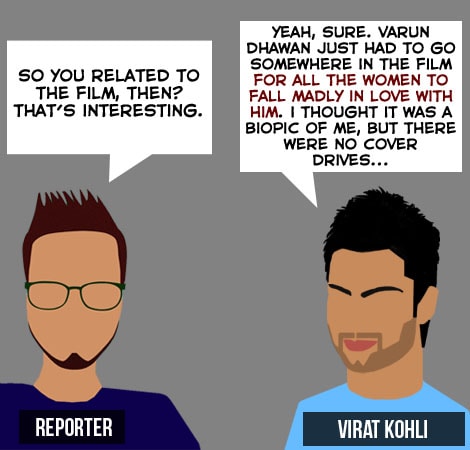 As he chased after Virat for an autograph, our reporter suddenly spotted the owner of India's most expensive remote control.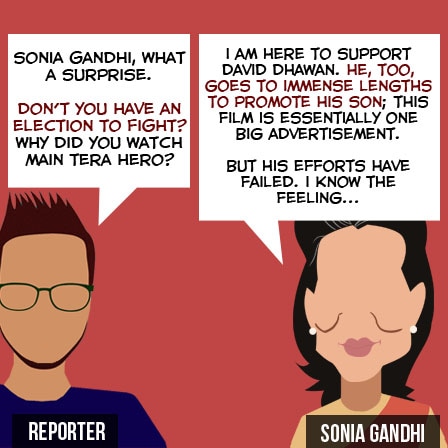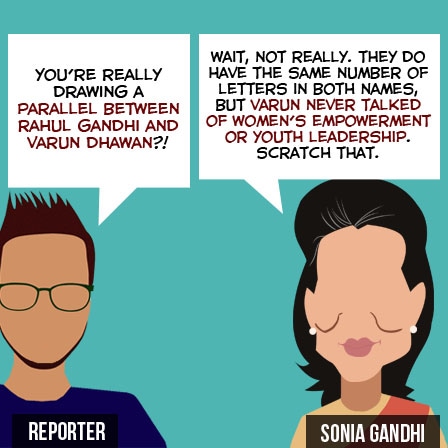 After meeting people from the fields of cricket and politics, our reporter finally got to meet someone from the film fraternity – of 15 years ago.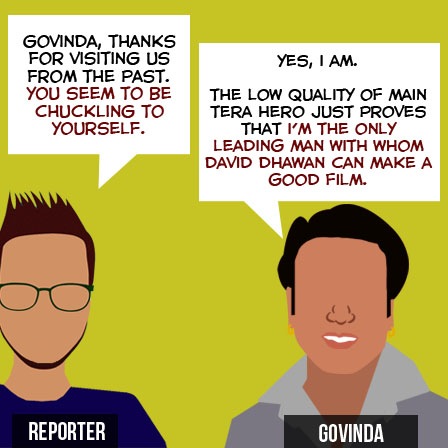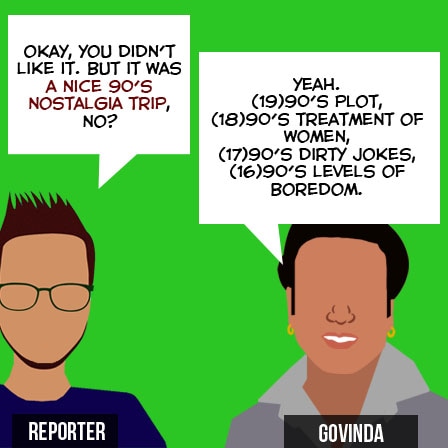 Having got his celebrity fix of the day, our reporter went on to meet an Aam Aadmi – to be specific, a pimply teenager. Here's what he had to say: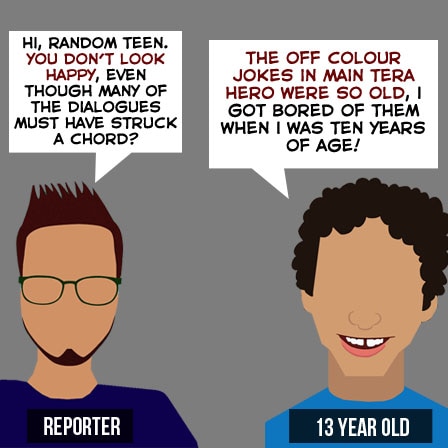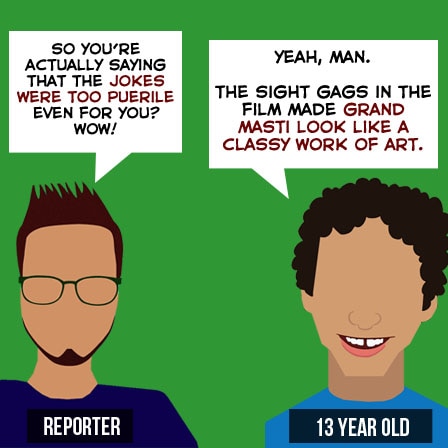 The string of movies which are not Queen continues, as Main Tera Hero turns out to be yet another film to which our brains are not invited.
By Antara and Vinit for Laugh Out Loud Ventures
For all the latest Entertainment News, download Indian Express App