Bollywood actress Katrina Kaif is shooting in hill town Shimla for her upcoming film 'bang Bang' with Hrithik Rohsan.
The actress, who was last seen in 'Dhoom: 3', joined her co-star on Staurday (February 8) for the shooting. Hithik Roshan has been shooting for the film in the Himachal hill station since February 3.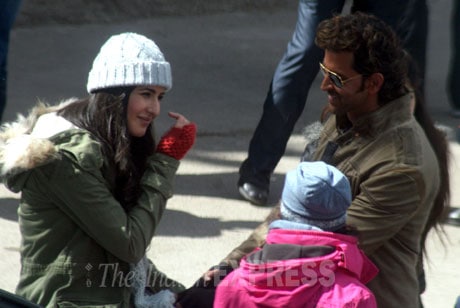 The film's shooting was delayed due to Hrithik Rohsna's brain injury, which he had sustained last year while doing some stunts for 'Bang Bang'.However, now Hrithik Roshan is back in full swing and has begun shooting for 'Bang Bang' in Shimla opposite Katrina Kaif.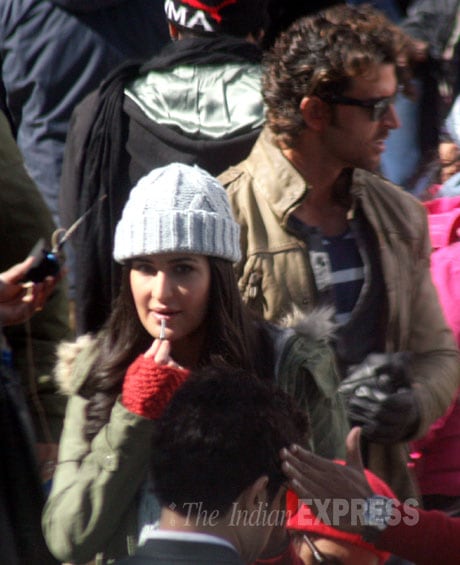 'Bang Bang' kept getting held up as Hrithik Roshan was recuperating from his brain surgery in July 2013. According to reports both Hrithik and Katrina have given bulk dates to the project and the shooting schedule will go on for straight six weeks.
In pics: Katrina Kaif, Hrithik Roshan get busy with 'Bang Bang'
Meanwhile, Katrina Kaif had a single release in 2013 – 'Dhoom: 3' – for she was taunted on length of her role as being "underutilised" in 'Dhoom: 3'.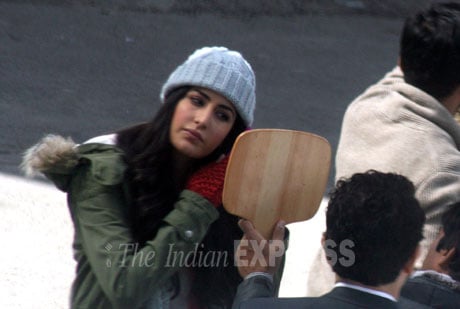 The actress however took the comment in her stride saying, "I take it as a compliment that people wanted to see more of me in the film. Next time when I do a film I will see to it that I do more stuff".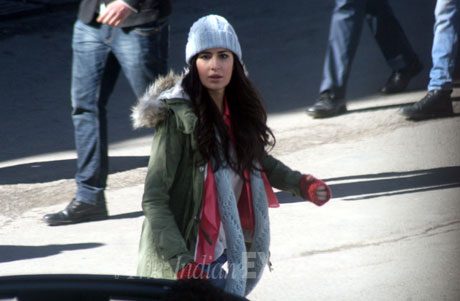 After 'Bang Bang', Katrina has string of projects lined up, Kabir Khan's 'Phantom' opposite Saif Ali Khan, Abhishek Kapoor's 'Fitoor' with Aditya Roy Kapur and Anurag Basu's 'Jagga Jassos' with beau Ranbir Kapoor.
For all the latest Entertainment News, download Indian Express App