Kareena Kapoor Khan is celebrating her birthday today (September 21). As the actress turns 36, she is crossing yet another important milestone — she is pregnant and the baby is due later this year. But has Kareena let that stop her? Absolutely not. If anything, this new phase has revealed a completely new facet of Saif Ali Khan's begum — the empowered young woman who is loving this new phase of her life while staying independent and professional as always.
Privacy is a luxury for public figures. Some people think that social media is blurring the space between public and private. Yet, for celebrities, social media is a tool handy in curtailing the most important things in their life, while displaying the superficial ones.
This creates an impression of actors being friendly, frank and open. During promotions, actors will not shy away from revealing their so-called closely-guarded life. Soon there would be constant updates from their gym, kitchen, bedroom and film sets. The intention is always to promote the film.
Once promotion schedule gets over, things get back to normal. Post-release, some of them couldn't even smile properly before same cameras. Their manners turn elusive. They would turn up wearing sunglasses at night. In short, actors would go to any length to keep their private life private when they are not promoting any film.
Amidst all this hypocrisy we have Kareena Kapoor, a rare phenomenon. In more than a decade long career, handling personal life was never much of a problem for Kareena. From dating Shahid Kapoor to getting married to Saif Ali Khan, Kareena has always talked about her life with a frankness which is rare to find these days.
Kareena is in the news again with her pregnancy and all the statements she is making regarding it. On her birthday, we bring you her best quotes:
Kareena made headlines as soon she started talking about pregnancy. The actress was absolutely blunt about her views on motherhood.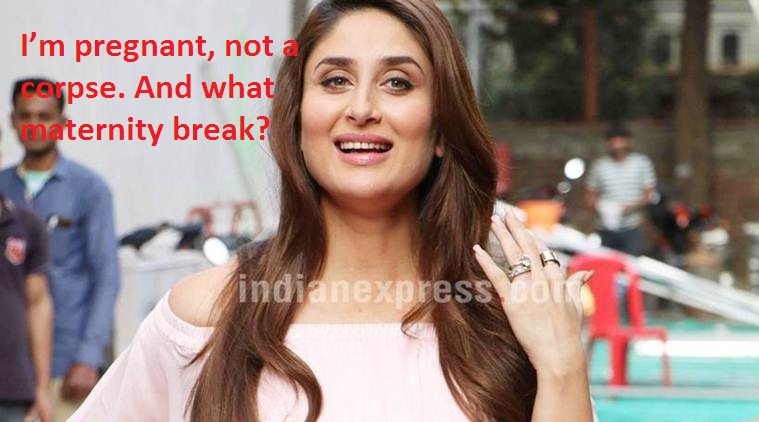 Kareena in the past has expressed  her anger when people ask her whether it's going to be a boy or girl.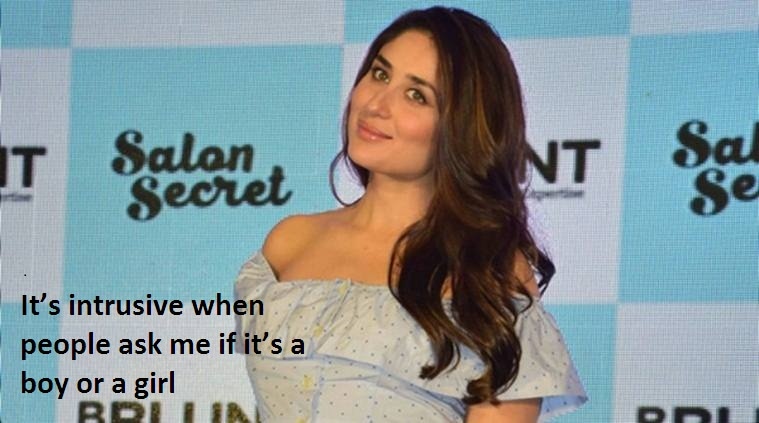 Getting married doesn't put a woman's career on hold. Kareena made it clear as she spoke at length about the prejudices against pregnant and married women.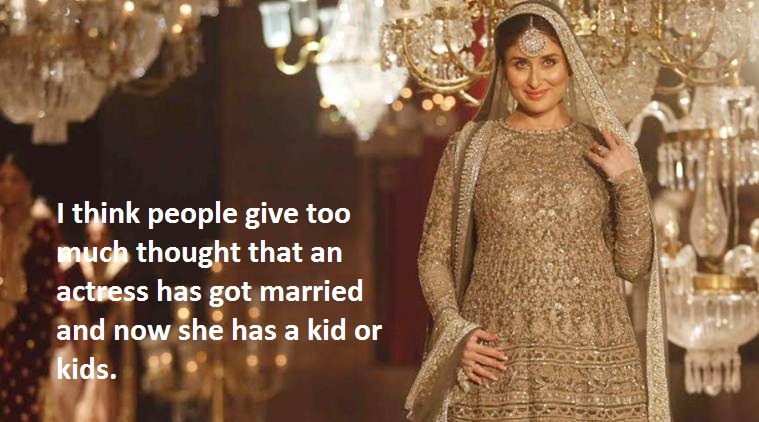 Kareena has had a glittering, successful career as an actress. Being a woman hasn't been a challenge at all. Here's why she would be proud to have a girl child.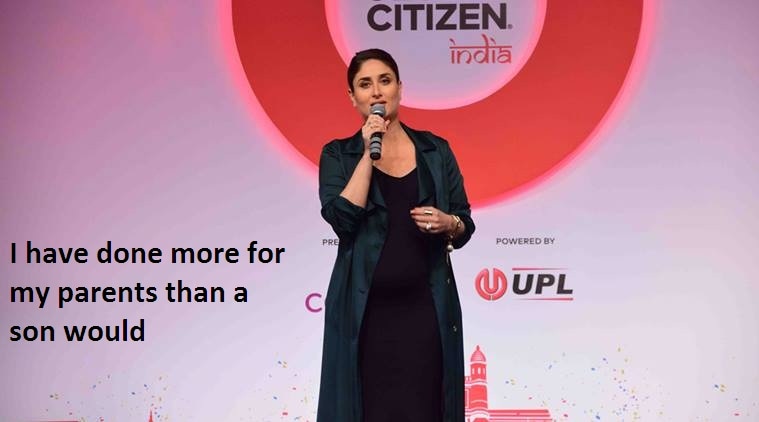 Kareena made it quite clear that pregnancy would not stop her from doing movies. In fact, Kareena will soon begin shooting for her next movie Veere Di Wedding.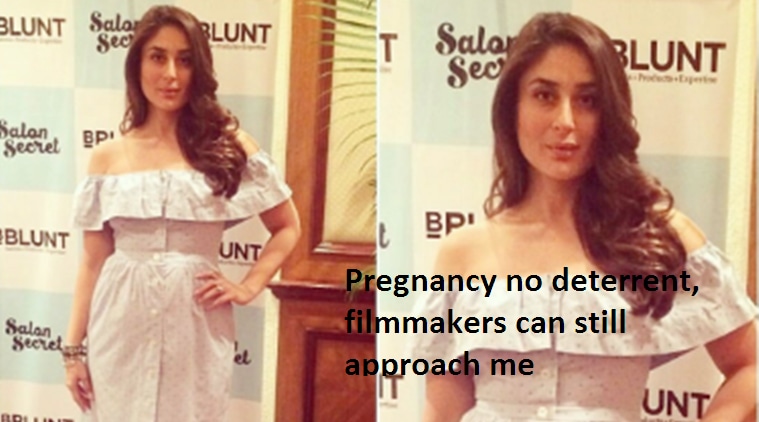 Kareena didn't take much time to reply Rohit Shetty who said that he was afraid approaching the actress as she is pregnant. She also denied doing a song for Golmaal 4.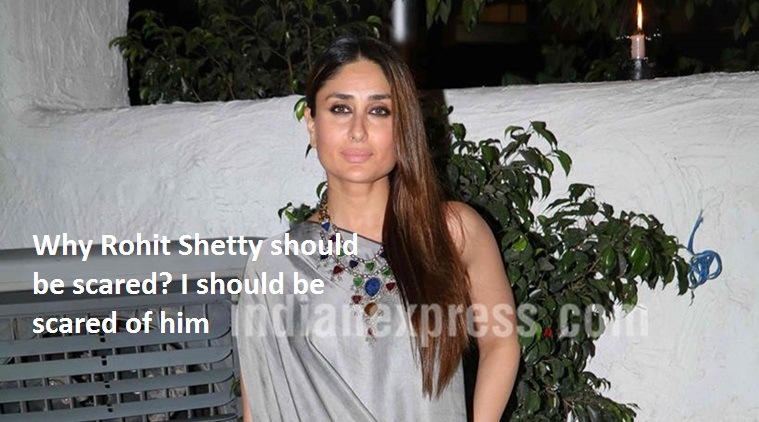 Getting pregnant is normal. Kareena explains why.