Deepika Padukone has been busy working on her next Hollywood film xXx: Return of Xander Cage opposite Vin Diesel. On the other hand, Ranveer Singh was busy shooting his upcoming movie Befikre in Paris. The duo didn't get much time to spend time together as they were absent from Mumbai for quite a while. They also refused to comment on the rumours of their breakup whenever they spoke to media.
However, Deepika and Ranveer have given a fitting reply when they attended Mukesh Ambani party recently. Deepika Padukone and Ranveer Singh came out of the party holding hands. The two looked at ease and comfortable in each other's company. Both smiled and posed for cameras as usual.
After speculations of engagement and wedding, Deepika and Ranveer had been plagued with rumours of a split. While we told you earlier how the speculation is not true, Deepika Padukone spoke about the alleged split.
On being asked whether she feels perturbed about reports of her alleged break-up with Ranveer, she said, "I don't, because there is nothing to 'take'. I have understood it (the speculations) well enough to know what I should absorb and what I shouldn't. After a point, one becomes completely immune to these things."
Watch Deepika Padukone and Ranveer Singh together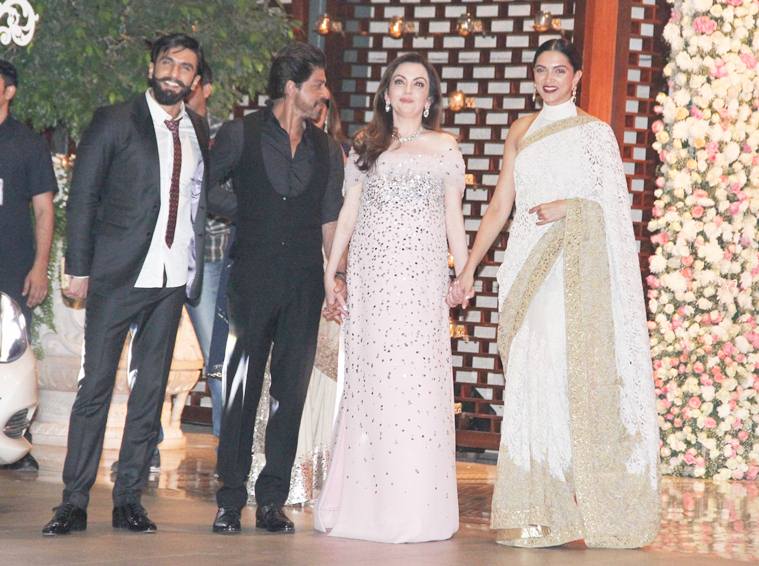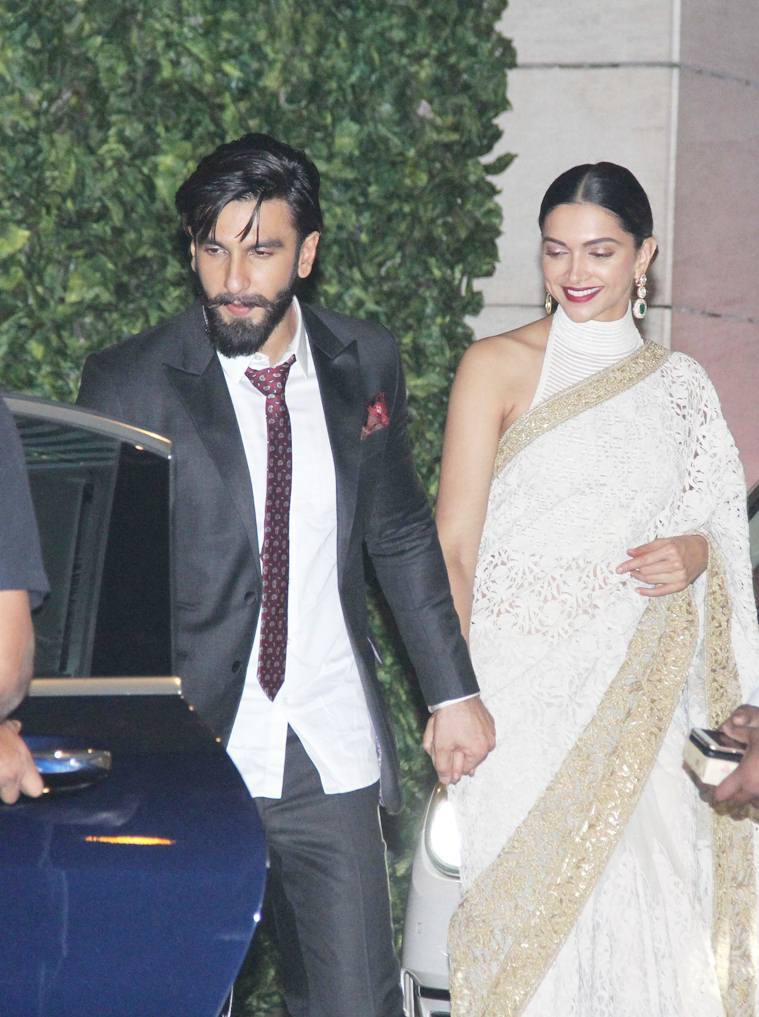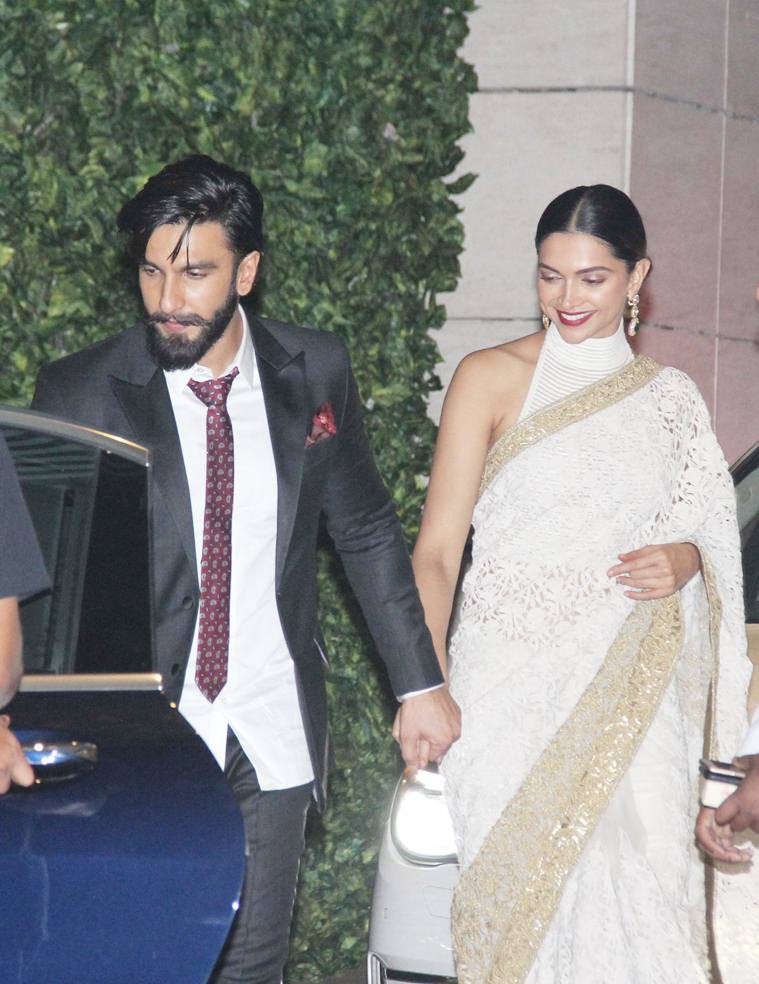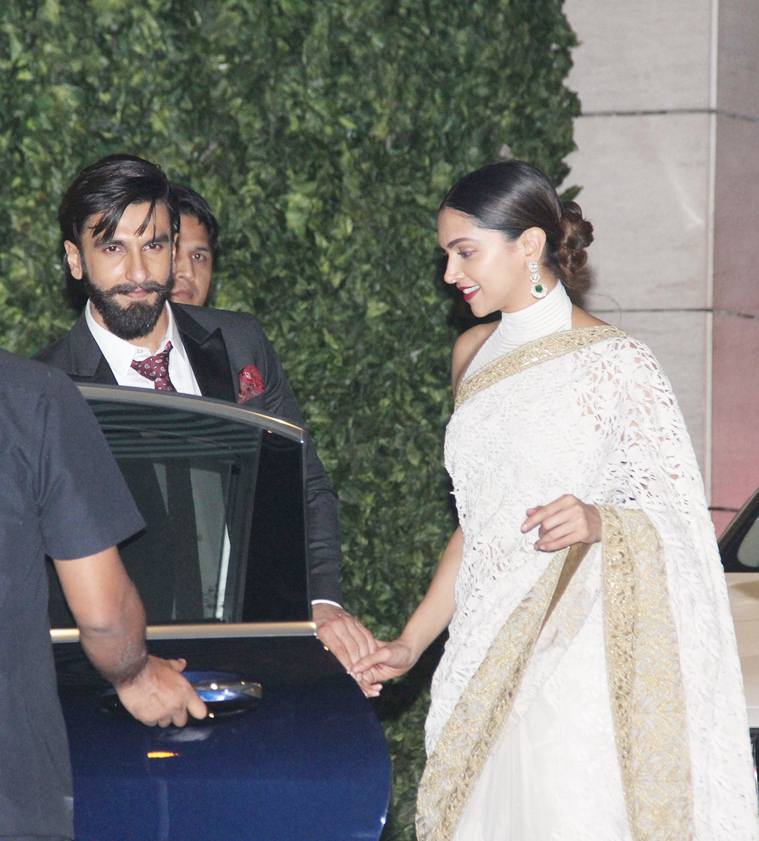 She explained in the interview, "You can only do things that are in your control. Certain things are a given when you are in this industry. I am sure there are certain advantages and disadvantages of being in this industry. And this is one of the things one has to deal with, and that's totally fine. The ups, the positives, and the love we get are way too much for us to get bogged down by the speculations or the negativity."
Also Read | When Deepika Padukone, Ranveer Singh Stole The Limelight From Aishwarya Rai, Shah Rukh Khan, Aamir Khan
However, these new stills of Deepika and Ranveer hand in hand put a rest to all those rumours.
For all the latest Entertainment News, download Indian Express App