| New Delhi |
Published: July 15, 2014 3:48:00 pm
Amidst a lot of controversy, the Kick soundtrack is out for all of the Salman Khan fans out there. As expected, the soundtrack is full of energy and spunk, and has some groovy tracks to offer.
Here are the 8 reactions we had when we first listened to the Kick soundtrack:
Let's start the ghati dance.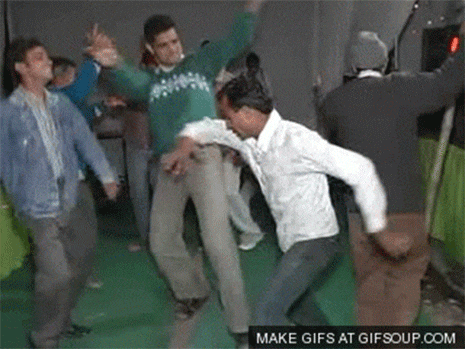 So 'Hangover', is a song on love…?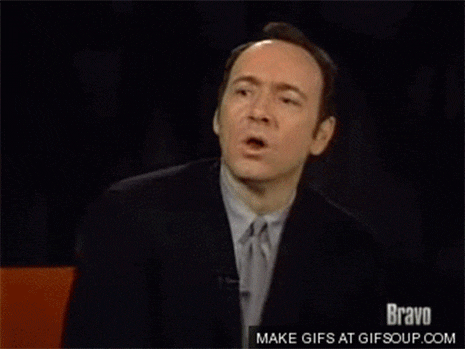 Why are there 3 versions of each song?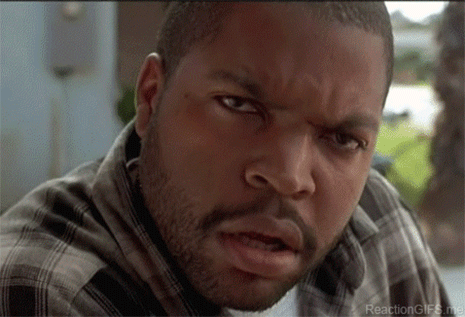 However the song is, it's going to be on my phone!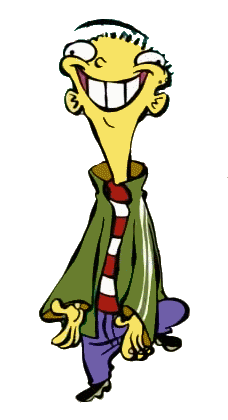 No song by sung by Himesh himself? Damn!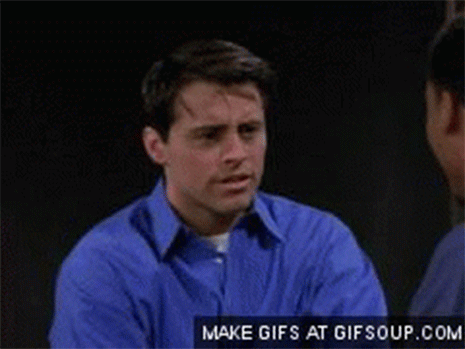 Wait, what does that song even mean?!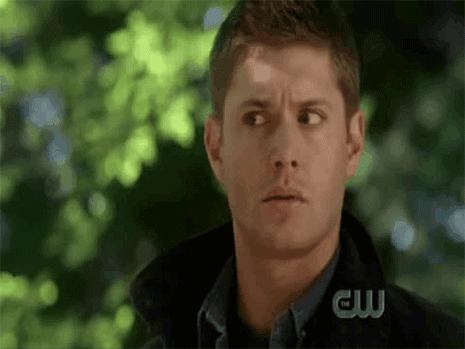 Does it really matter? It's Salman Khan!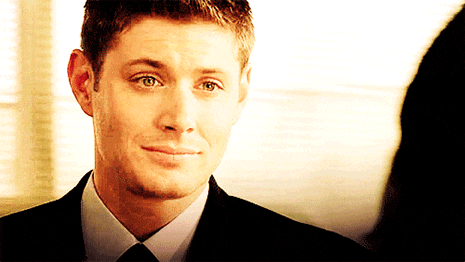 For all the latest Entertainment News, download Indian Express App