Bollywood singer and rapper Honey Singh is all set for his Bollywood acting debut in 'The Xpose'. 'The Xpose' is a film set in the 1960's and the trailer tells us that the movie is all about 'desire, scandal and murder'.
The story follows the tale of two superstars played by Himesh Reshammiya and Honey Singh after they are embroiled in the murder investigation of a sex symbol.
The film has music by none other than Himesh Reshammiya himself. However, to have Honey Singh in the film and not have the rapper sing is out of question. You will spot Honey Singh crooning a club track set in the 60s Jazz.
But the trailer is high on cheap dialogues by Himesh Reshamiya. The film also stars Irrfan Khan in special appearance, Zoya Afroz , Sonali Raut and Aadil Husain.
Interestingly, the film's two lead actresses can also be seen copying yesteryear actresses – Parveen Babi and Zaeenat Aman, who were considered 'sex symbols' in their times.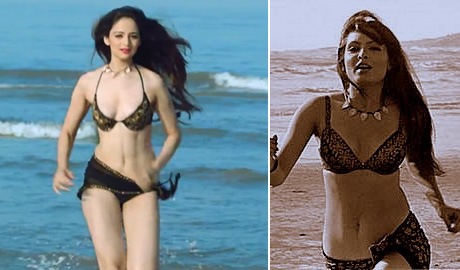 In the opening scene of the trailer you can see Sonali Raut in a transparent white sari just like Zeenat did for Satyam Shivam Sundaram. Zoya Afrozi is imitating Parveern Babi's style.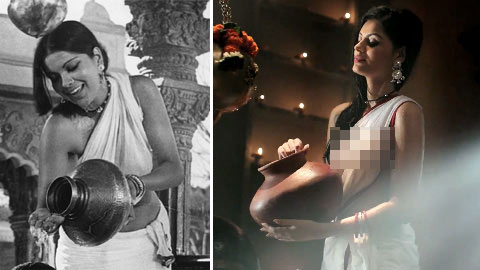 The movie is produced by Vipin Reshammiya and directed by Ananth Narayan Mahadevan. As the tag line of the film says, 'the mystery shall be Xposed across cinemas on May 23."
Watch trailer here:
For all the latest Entertainment News, download Indian Express App