New Delhi |
Published: February 8, 2014 1:41:13 pm
You know you're in 2014 when the elements of a commercial movie are the Mandarin language, anti-depressants, ACP Pradyuman, an industrialist called Mukesh Adnani and a flourishing saree shop. Parineeti Chopra plays what is probably the most unconventional lead Bollywood role since Darsheel Safary, while Siddharth Malhotra leaves his SOTY days far behind him. Hasee Toh Phasee was like a breath of fresh air for those of us who have recently survived films like Jai Ho and Yaariyan.
Our reporter, as always, was first on the scene to record everyone's reactions. The first person he saw was a "young" politician in white, and he went over.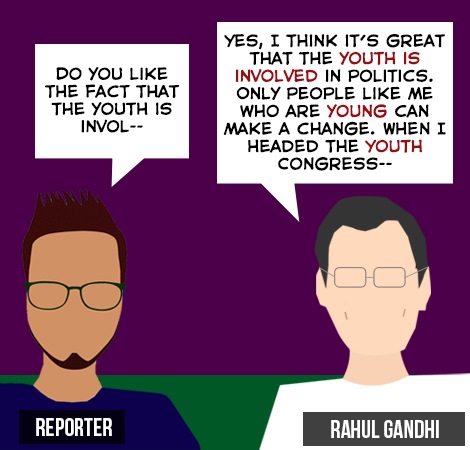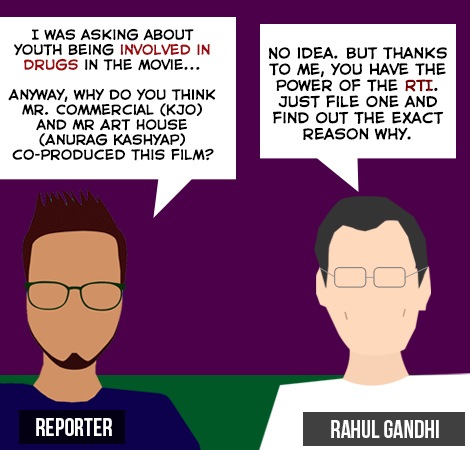 Our reporter thought to himself that this was probably the first time Rahul Gandhi gave even partially meaningful answers, despite confining himself to his usual responses. However, the thought of listening to the same words again was too painful, and he decided to speak to another guest present at the star-studded premiere.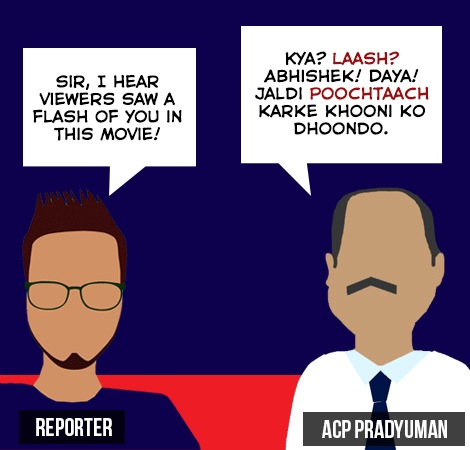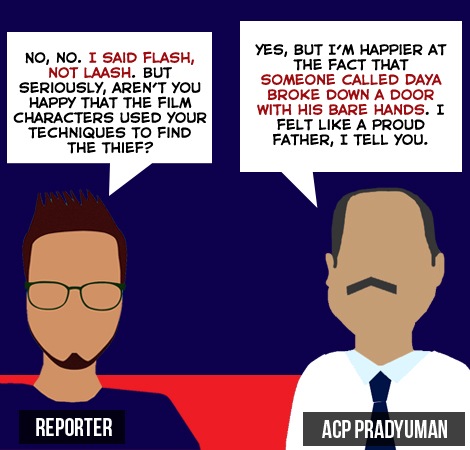 Scared of being questioned by the entire CID if he spent any more time talking to their boss, our reporter decided to talk to one of the producers of the film.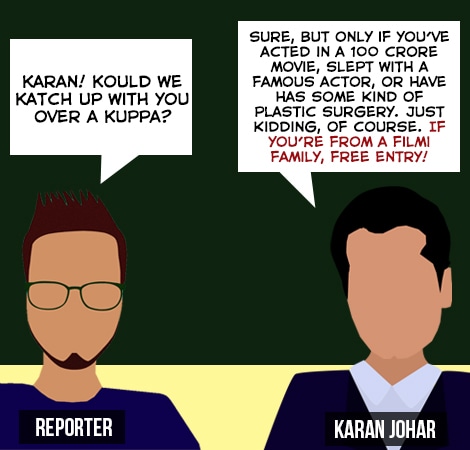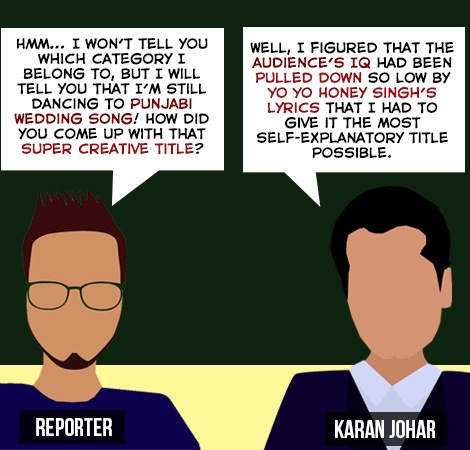 Our reporter went off thanking his stars that the title hadn't ended up as "Aaj wedding hai Punjabi Punjabi Punjabi Punjabi". Suddenly, he saw one of Siddharth's ex co-stars examining herself closely in the mirror. After a quick check to make sure there was no food stuck in his teeth, he walked over to her.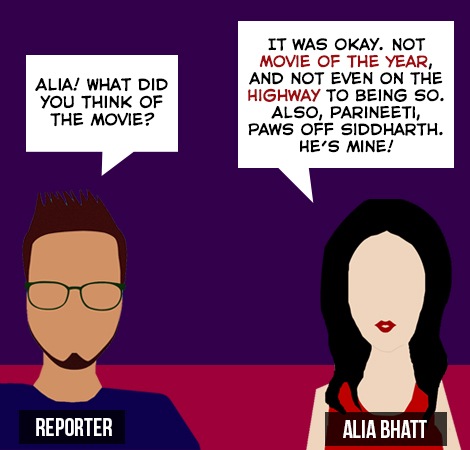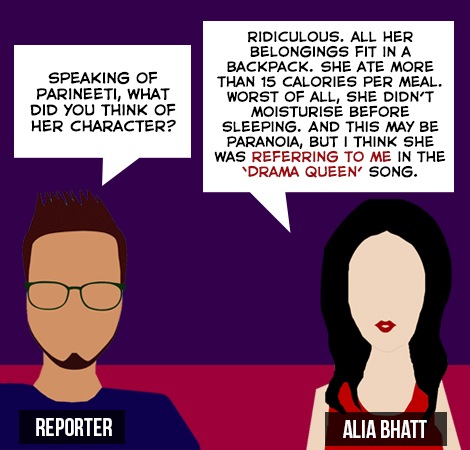 His head spinning from all of Alia's inferences, the reporter decided to leave. But not before recommending to everyone present that they should definitely try Shaking it like Shammi.
By Antara for Laugh Out Loud Ventures
For all the latest Entertainment News, download Indian Express App