| New Delhi |
Published: July 16, 2014 2:40:13 pm
In the midst of Singham and Haider, we saw another promising movie trailer released this week – that of Finding Fanny. It boasts of a great star cast AND apparently a great story. Expectations level – infinite!
Here are 7 expectations we have from this movie:
A movie as unique as its title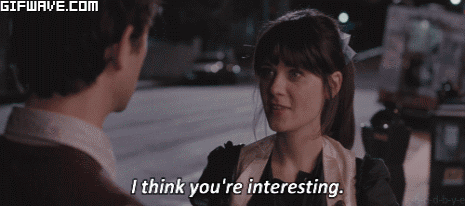 A proper use of resources to show the actors' true talent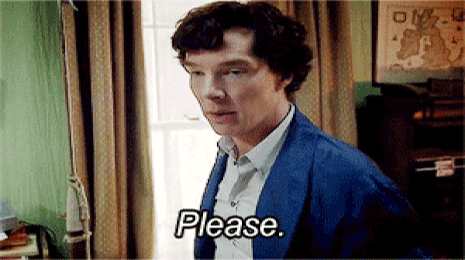 Lots of Deepika Padukone!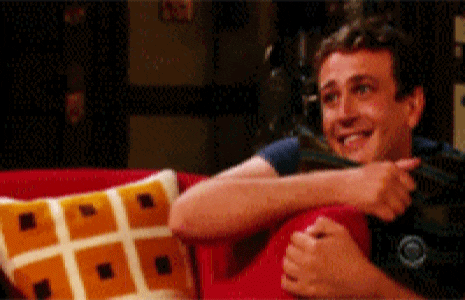 Finally a good comedy movie!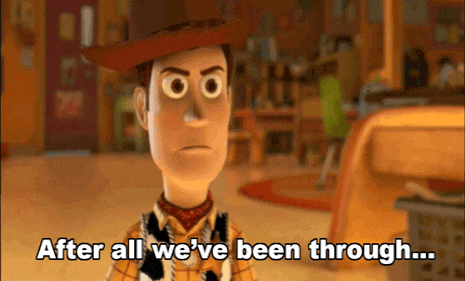 A plot that does not disappoint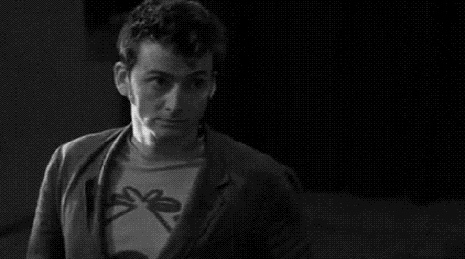 A best actor / actress / supporting actor / actress award for each of them
An Indian English movie joining the 100 crore club!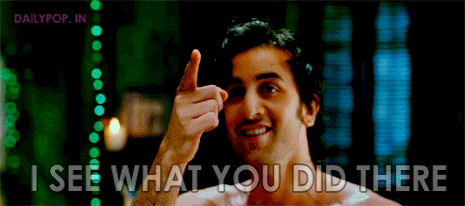 For all the latest Entertainment News, download Indian Express App