You will never be able to guess who Punjabi singer Diljit Dosanjh has forever been crushing on. Well, it's no other than the global personality Kylie Jenner, and not just her, he has been obsessing over the entire Kardashian fam. Diljit's love for Kylie has not been a secret for he frequently keeps commenting publicly on the model's Instagram updates and live videos. His comments are hilarious to read because mostly they are in Punjabi which we doubt Kylie understands.
Here are all the deets from Diljit and Kylie's creepy stalker story. It first started with his comments on Kim Kardashian's Instagram live. He commented, "Oh Ki haal aa (How are you?)" and "Kylie Kithe aa? (Where is Kylie?)" in Punjabi. And when Kim was not replying, he hilariously wrote, "Kylie?". He also commented on Kylie's Instagram post with boyfriend Tyga, "Fittey Muh .. (What nonsense)". On one of Kylie's photo, he funnily writes, "Hatdi ni Tu.. (You won't resist.)".
In a recent interview with PTI, Diljit finally opened up about his weird obsession. He said, "I love her very much. Now, more than loving her, what makes me happy is how much people are interested in my comments. I never leave any chance to comment. But she hasn't replied yet, may be soon. Also, I comment in Punjabi, so that she doesn't reply. My people should have fun that's it," he quips.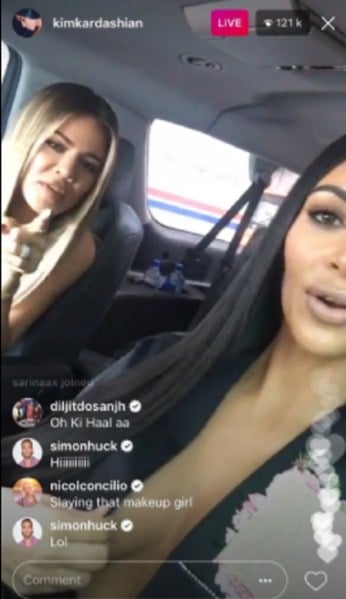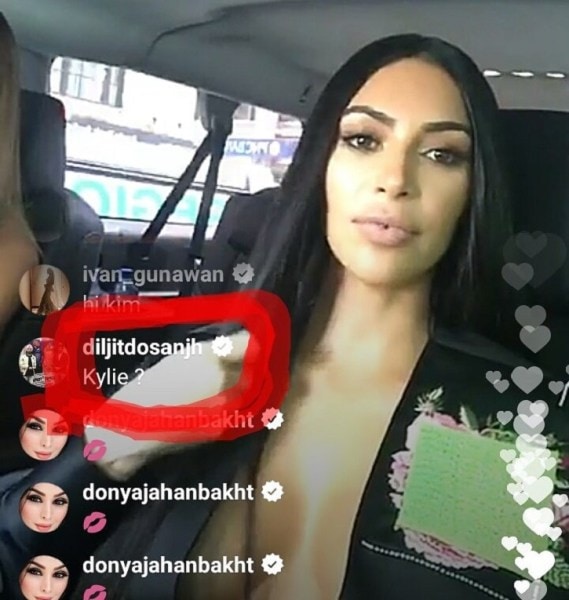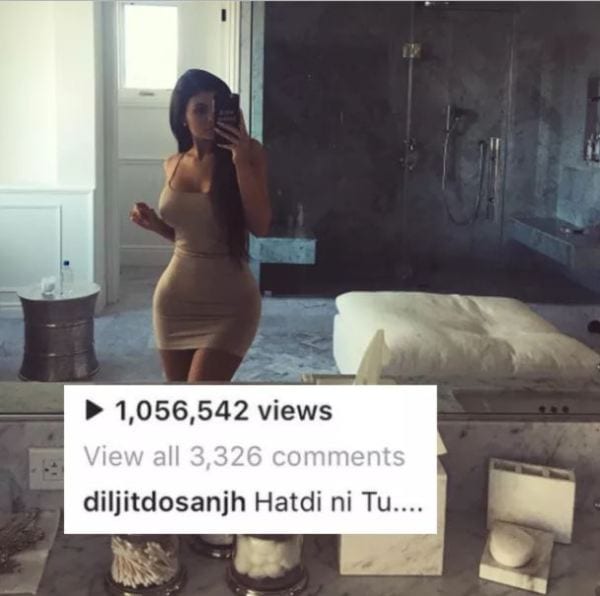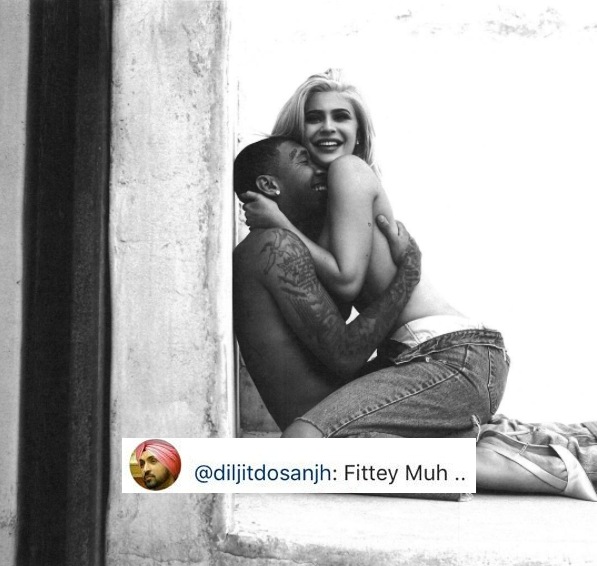 @KylieJenner #DoYouKnow 👉 http://t.co/tJDszM3sNG

— DILJIT DOSANJH (@diljitdosanjh) September 24, 2016
@KylieJenner kithey an Ni Kudey.. aa ja Video Karna Ek 😎

— DILJIT DOSANJH (@diljitdosanjh) November 24, 2016
Secretly ni Veere openly 😂 http://t.co/TEUi2o4DaJ

— DILJIT DOSANJH (@diljitdosanjh) November 26, 2016
I think @diljitdosanjh 'Do You Know' song was secretly about @KylieJenner 😂

— Jovan Heer (@DJHeerMusic) November 26, 2016
@kanyewest @KimKardashian @KylieJenner I Want #Yeezy750 Do Something.. Kudey Kylie Tu Hee Sifarsh Pa De NI…..

— DILJIT DOSANJH (@diljitdosanjh) June 11, 2016
Diljit debuted in Bollywood with Udta Punjab alongside Kareena Kapoor Khan, Shahid Kapoor and Alia Bhatt. The actor will be next seen in Ekta Kapoor produced Super Singh, a Punjabi superhero movie that is scheduled to release on June 16.
(with PTI inputs)
For all the latest Entertainment News, download Indian Express App