Written by
Kriti Sonali
| New Delhi |
Updated: November 21, 2016 4:46:58 pm
Dear Shah Rukh Khan and Alia Bhatt fans, we know just how excited you are for the upcoming film Dear Zindagi. The multiple stills, the various takes aka the teasers of the film, the dreamy yet philosophical songs and the social media conversation between the two stars have made you all happy and excited about the film. But as the film is set to hit the theatres on November 25, and there is still fours days to wait for it, now we have Dear Zindagi making video to keep you busy.
In the video, we see Shah Rukh Khan making fun of Alia and it takes her a few minutes to understand that the joke is on her. It begins with SRK cleaning his cup when Alia walks into the frame. A stern SRK asks the actor to go and kneel, which she obediently does. That is till both Shah Rukh and Gauri burst out laughing and Alia realises that it was all for fun.
While the film's co-producer, Karan Johar's Dharma Production, shared the video with a caption, "What's the secret behind all the unadulterated fun? Check it out! http://bit.ly/DearZindagiMaking … @karanjohar @iamsrk @aliaa08 @RedChilliesEnt"; Red Chillies' Twitter page wrote, "Living life to the fullest in each moment, that is what #DearZindagi making is about. http://bit.ly/DearZindagiMaking … @aliaa08 @iamsrk @gauris"
Watch | Shah Rukh Khan, Alia Bhatt-starrer Dear Zindagi teaser of the making video:
This teaser of the making shows Alia, SRK, Dear Zindagi director, Dear Zindagi cast and the crew.
See a few more stills of Alia Bhatt, Shah Rukh Khan from Dear Zindagi.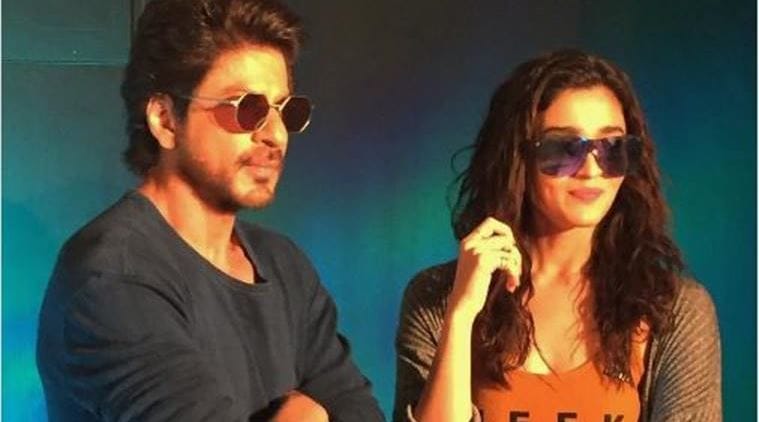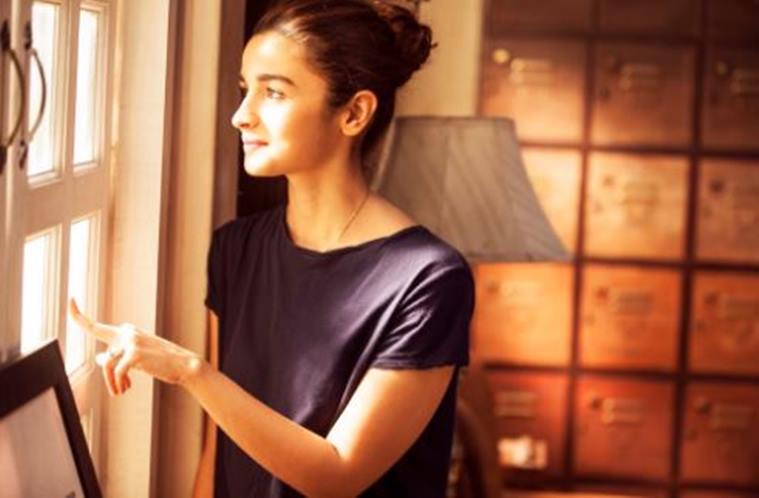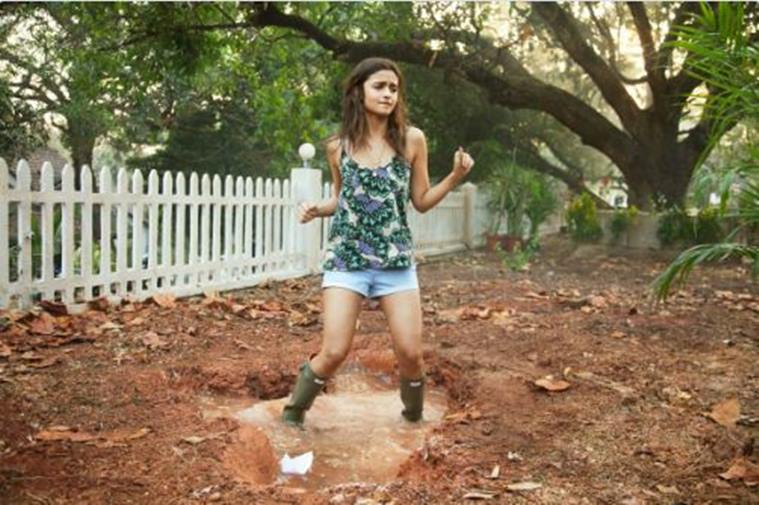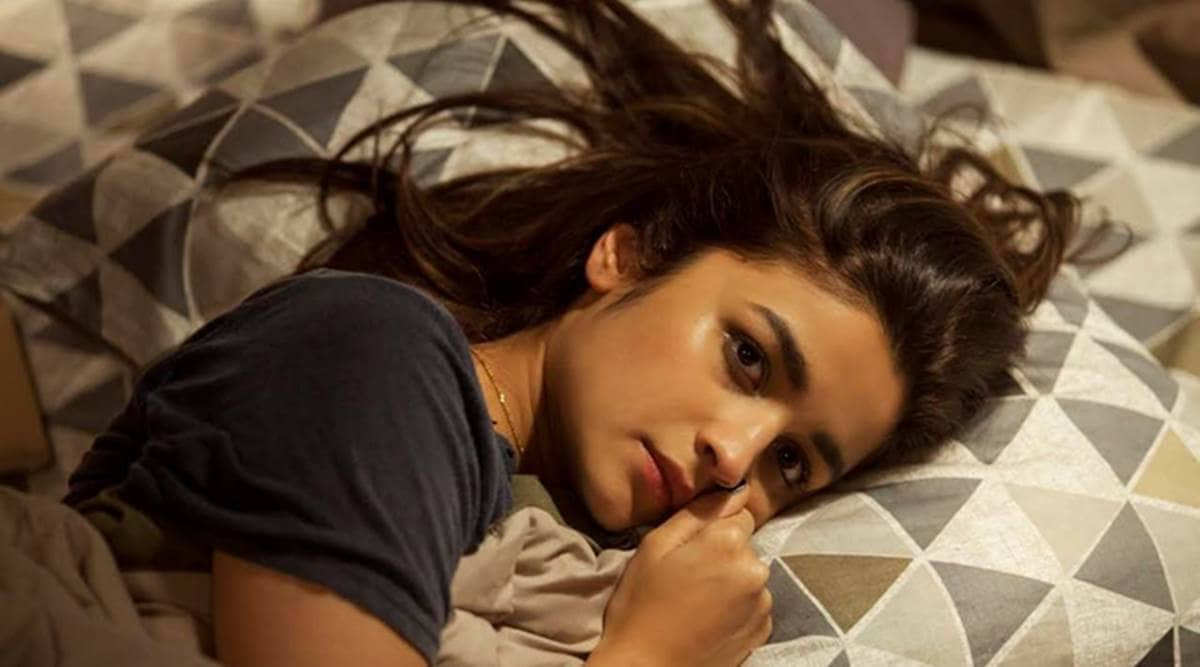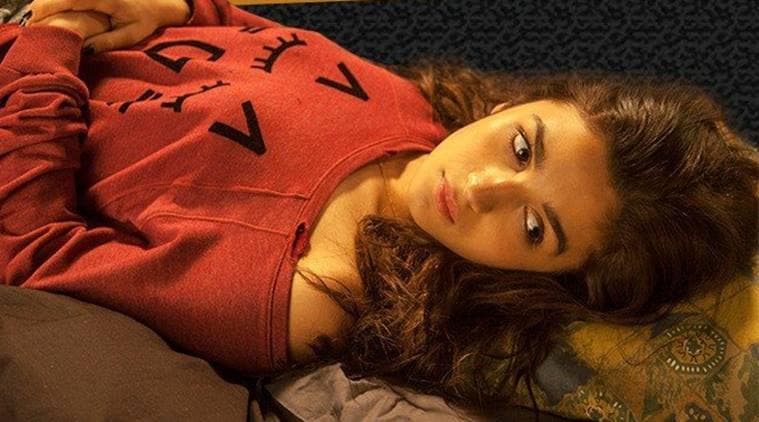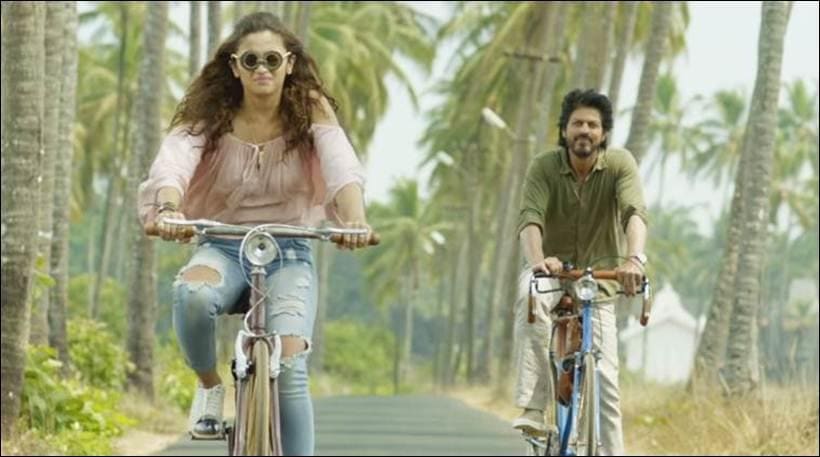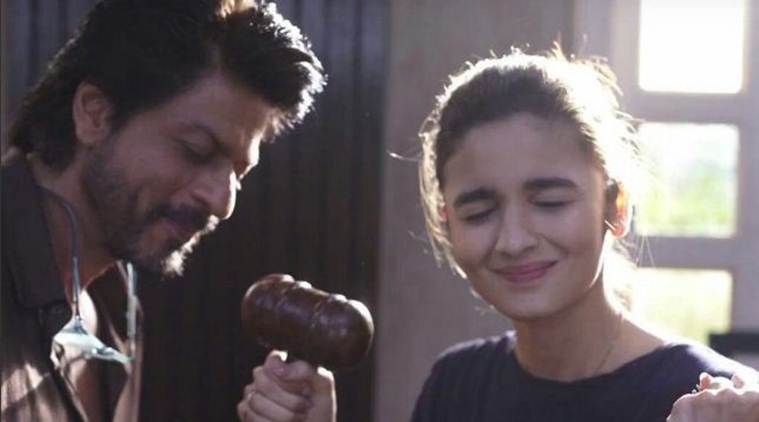 Well, the energy and fun seen in the video and in the still is promising. Now, we are all agog for Dear Zindagi to land.
For all the latest Entertainment News, download Indian Express App